School Council
Recent Events
Churwell Primary Visit
School council members from Blackgates were invited to Churwell Primary school to meet with other school council members from the Aspire schools (Churwell, Asquith, Fountain and Morley Victoria). The children had a fantastic morning and were given a tour of the school grounds upon arrival. Later in the morning, the children visited Daffil woods where they met the Churwell Action Group volunteers and created a journey stick as they walked through the park. School council members from Churwell were very friendly and helpful and the children from Blackgates set a fantastic example for our school.
'We had so much fun visiting Churwell Primary School. It was so exciting and I'd like to do it again!' – Fletcher, Year 3
'I loved creating my journey stick. I found a feather and a leaf to put on. I liked seeing the school and loved the Japa
kitchen.'
Here are a few pictures from the morning.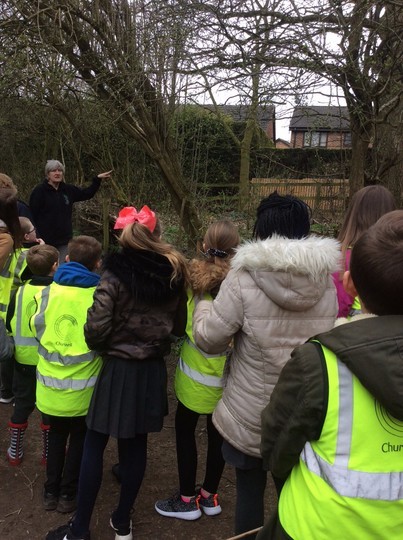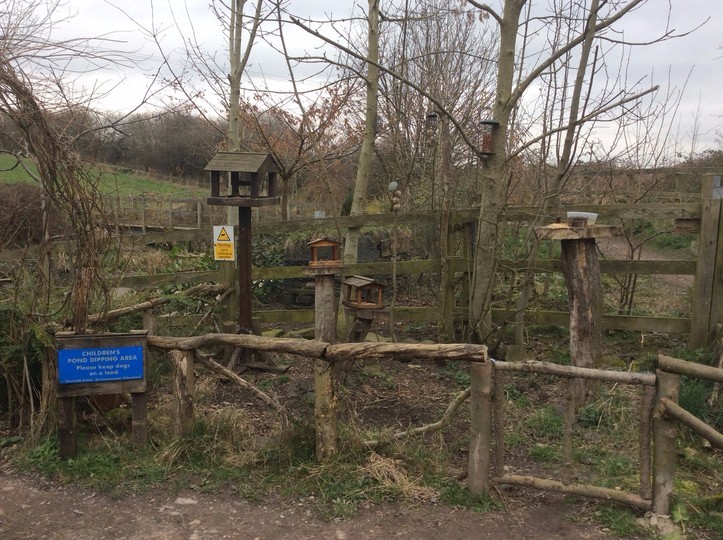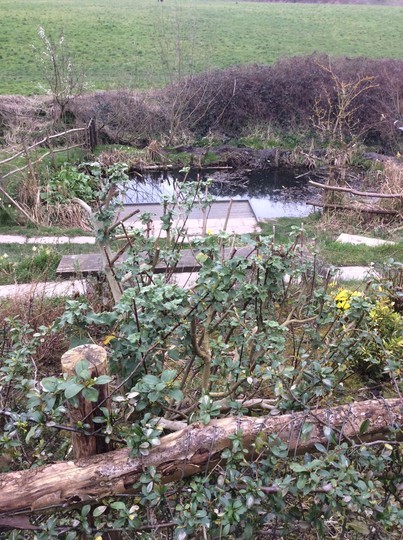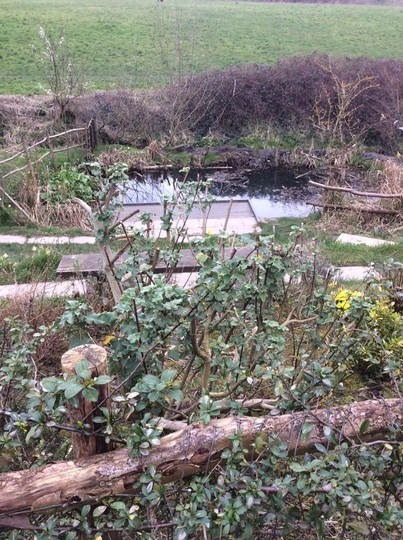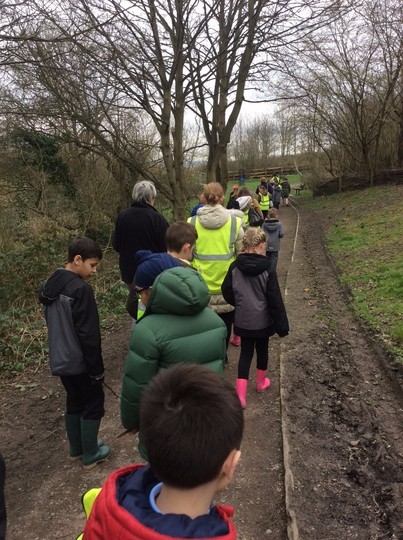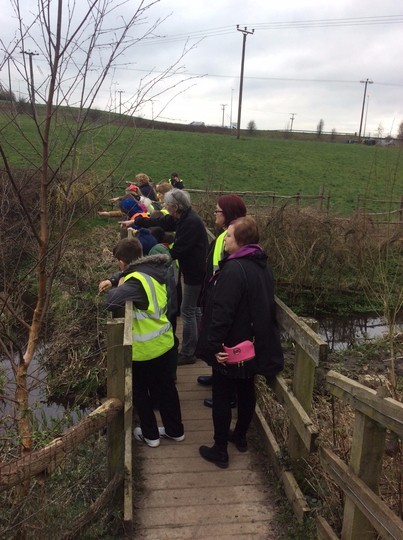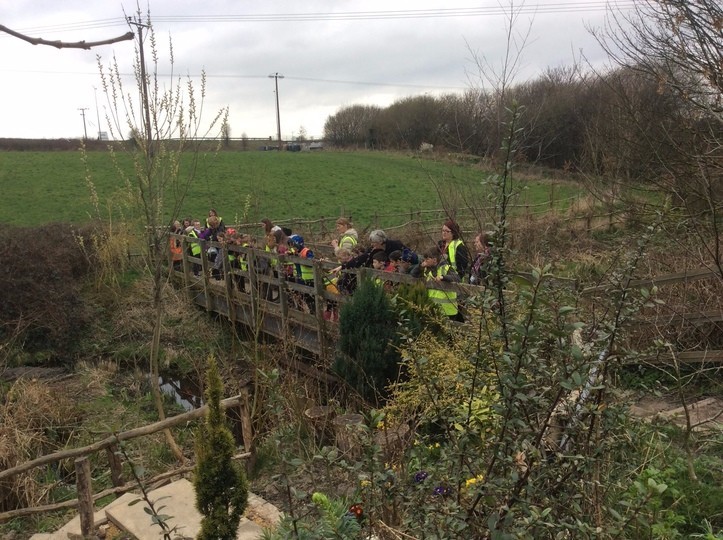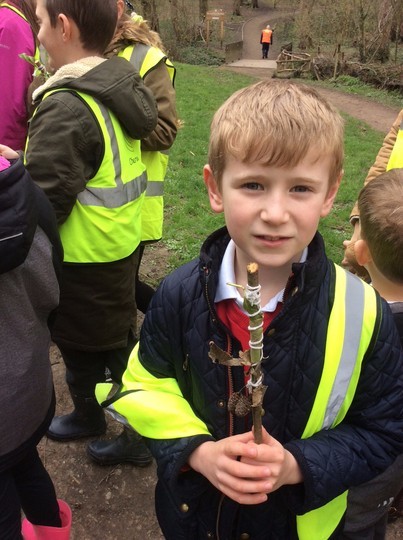 ...