The role of the Governing Board
The Governing Board has three core strategic functions:
To set the vision and strategic direction of the academy.

To hold the Principal to account for the educational performance of the school.

To ensure that the financial resources of the academy are well spent.
Powers of the Governing Board
The Governing Board is recognised in law as a corporate body, which means it has a legal identity separate from that of its governors.
It also means that individual governors have no power or right to act on behalf of the Governing Board except where the whole Governing Board has delegated a specific duty to that individual. The Governing Board can also decide to delegate certain responsibilities to committees that it has established.
Governors will, therefore, take collective responsibility for the decisions reached by the Governing Board to publicly support decisions.
Chair of Governors Annual statement 2019
Click here to download the Chair of Governors Annual statement.
Blackgates Governance structure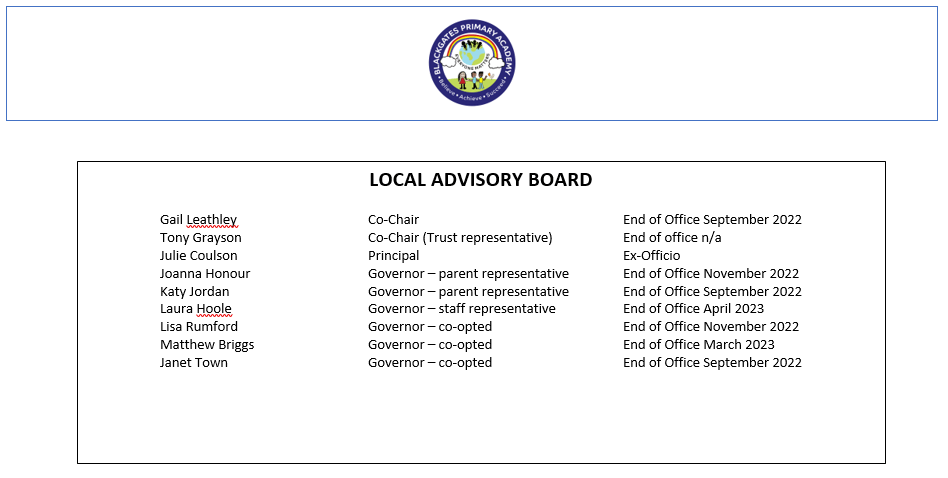 Our Local Governing Board
Tony Grayson J.P. , M.R.S.C.-Co-chair of governors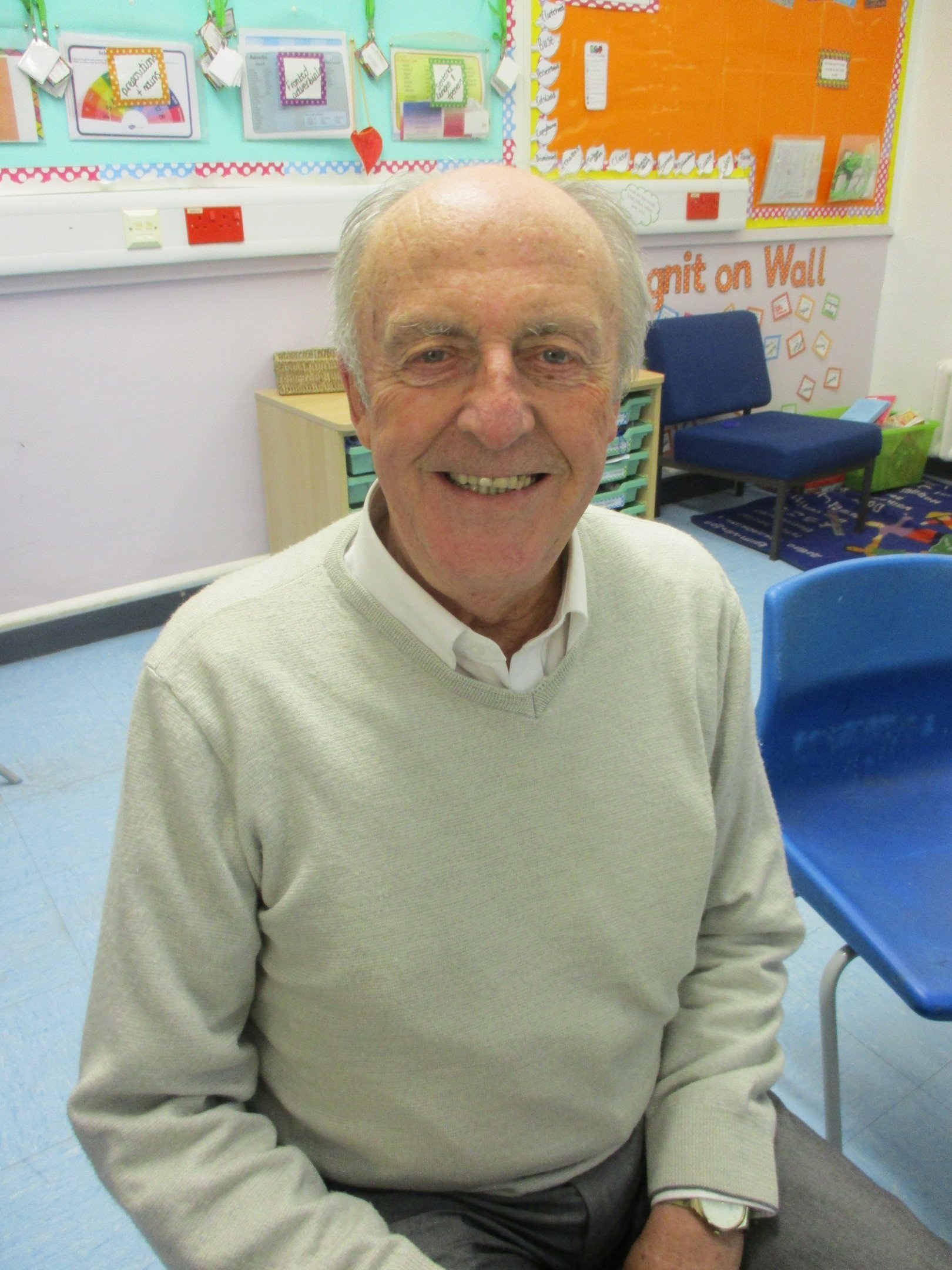 Date of appointment: 18.10.2018
Term of office: 4 years
Business and financial interests: C.E.O. of major UK Wine company (retired), Justice of the Peace (retired), Trustee of £300m pensions scheme (current), Non-executive Director of Huddersfield based Italian wine and food importer (current).
Governance roles in other educational institutions: Chair of Governors for Westerton Primary Academy, Governor of Woodkirk Academy, Member of Leodis M.A.T.
Gail Leathley-Co-chair of governors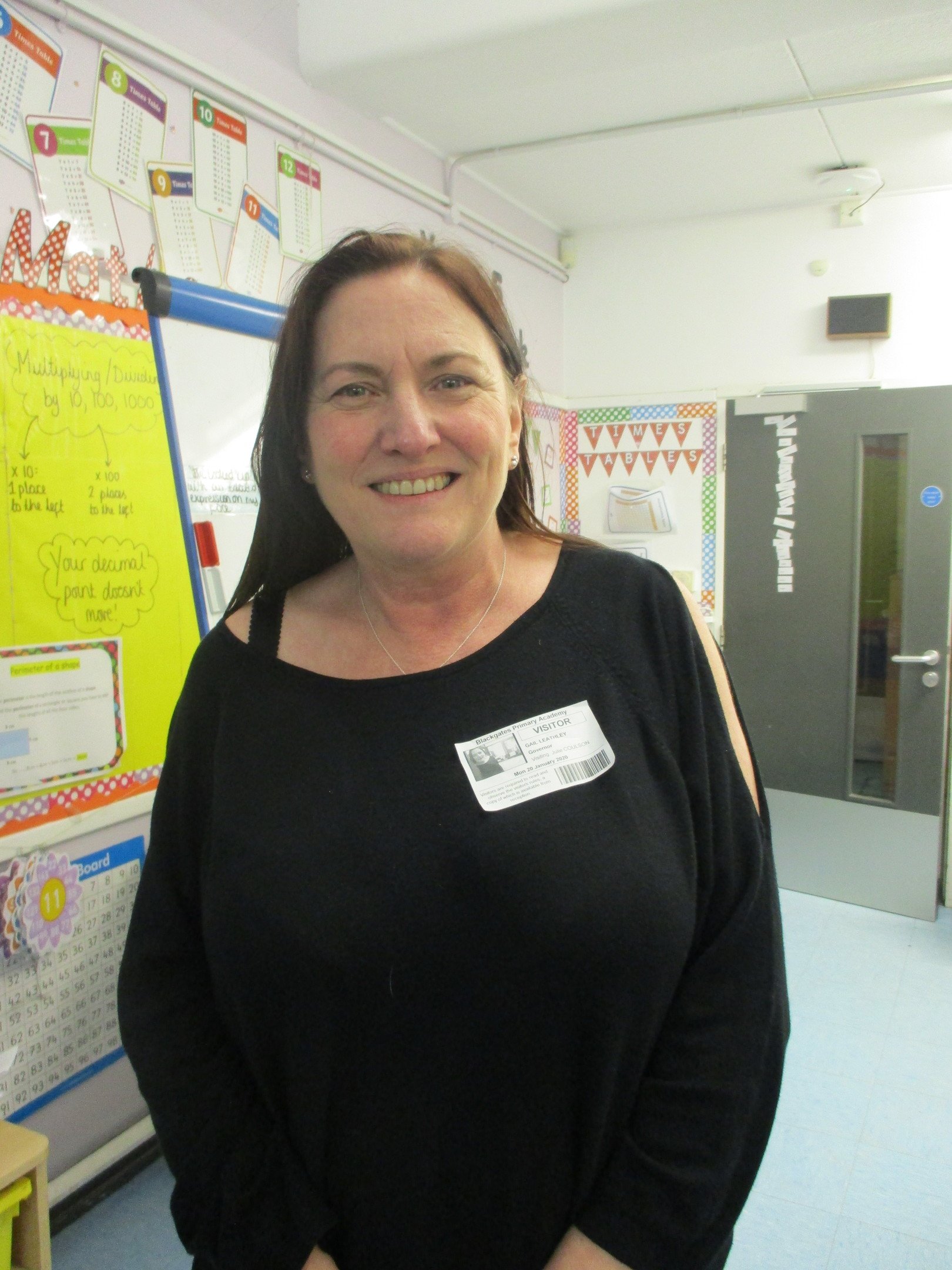 Hello, I'm Gail, I joined the team of Governors at Blackgates Primary School some 18 months ago and became Co-chair in September 2019. I was inspired to become a Governor following a presentation regarding ' Inspiring Governance'. I was looking for a school that appealed to my own vision and values and that could use my skills to make a difference. For the past 30 years I have been involved in project management, financial and strategic planning. Helping companies find opportunities to aid growth and innovation.
I have one daughter, now at University who has been educated both at a private school and Local Authority led school and I have seen the challenges that both provisions have had to tackle.
I was looking for a school that was open to change and who were looking for individuals to help enhance the schools innovation and growth. I am looking forward to working with parents, pupils, teachers and governors to help make Blackgates an outstanding provision for primary education.
Roles
Member of the resource committee
Member of the pay and performance management committee
Governor for sports premium
Janet Town - Co-opted Governor
I have been a governor at various schools throughout my teaching career both as a Teacher Governor and a Parent Governor. I enjoyed both roles for different reasons. I feel I can bring this experience to school but in a different way as a Co-opted Governor getting to know the school and how it works within the community which I would be interested in promoting. I was a SENCO before I retired, in a large primary school in Bradford and I was also responsible for the PSHCE curriculum. I hope that I can bring some of that experience to the Governing Body and school. I am also a Safeguarding Awareness Co-ordinator for Central Yorkshire Scouts and a member of Soroptimist International of Dewsbury and District.

I would like to become involved in the school community and hopefully bring my previous experience to the school. I also want to give something back to education and being a Governor is an ideal way to do this.
Lisa Rumford - Co-opted governor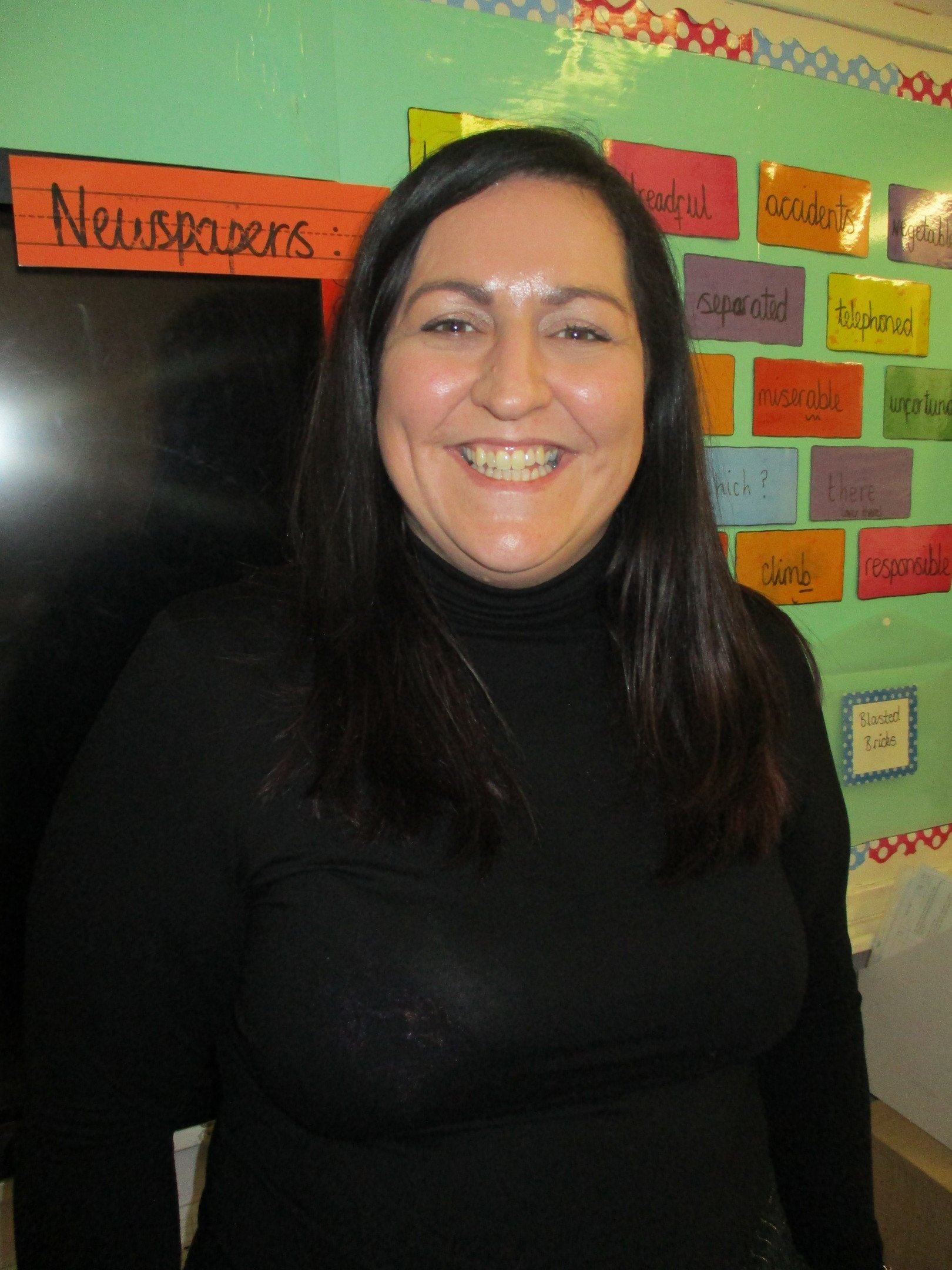 I am currently a Vice Principal in a large 3 form entry Primary school. I have had 12 years of SENCO experience and have built 2 successful Designated specialist provisions for children witness Autism and Physical disabilities. Blackgates shows a clear strength with SEND.
I lead on Attendance, Early Years and Curriculum design.
I am experienced in school improvement, analysis of data and keep up to date with key information relevant to my role in education, so this can be used to support in my governor role.
I would like to invest my expertise to help Blackgates staff and children in the best way that I can.
Roles
Governor for Safeguarding
Governor for Behaviour and safety - including attendance
Governor for EYFS
Katy Jordan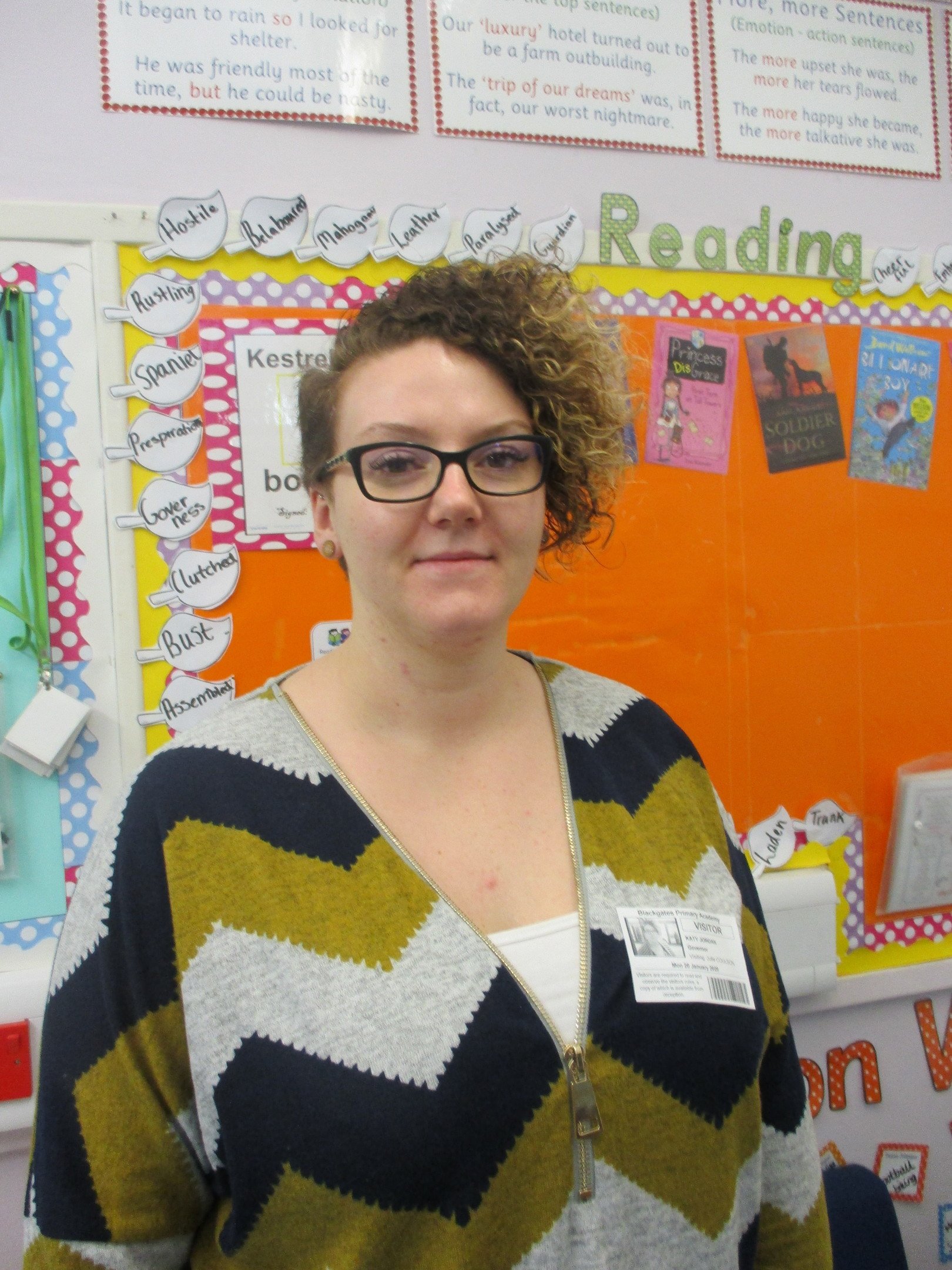 I am parent governor who currently has three children attending Blackgates Primary Academy. I am a Registered General Nurse by profession and new to the Governing board. I became interested in becoming a parent governor when a position became available, so I could help the school and invest some of my time into the school that is investing into my children's educatio, and in a school where everyone truly does matter.
I joined the school at an important time in Blackgates Journey. I have seen dramatic changes and improvement throughout the school and the curriculum.
It is important for me to be involved in a school that enforces equality and diversity, supporting all the children to make their own informed choices and to believe in themselves and what they can achieve if they believe in themselves.
Matt Briggs
I am new to school governance, but inspired to make a positive difference in the local community. The emphasis the Blackgates Primary Academy places on children, with a focus on inclusivity, as well as a determination to
be a great place to learn was something that really impressed me. I spent the first 7 years of my career working in finance in London before returning home to Yorkshire to work in food manufacturing. I hope my business
skills can be of benefit to the school.
Joanna Honour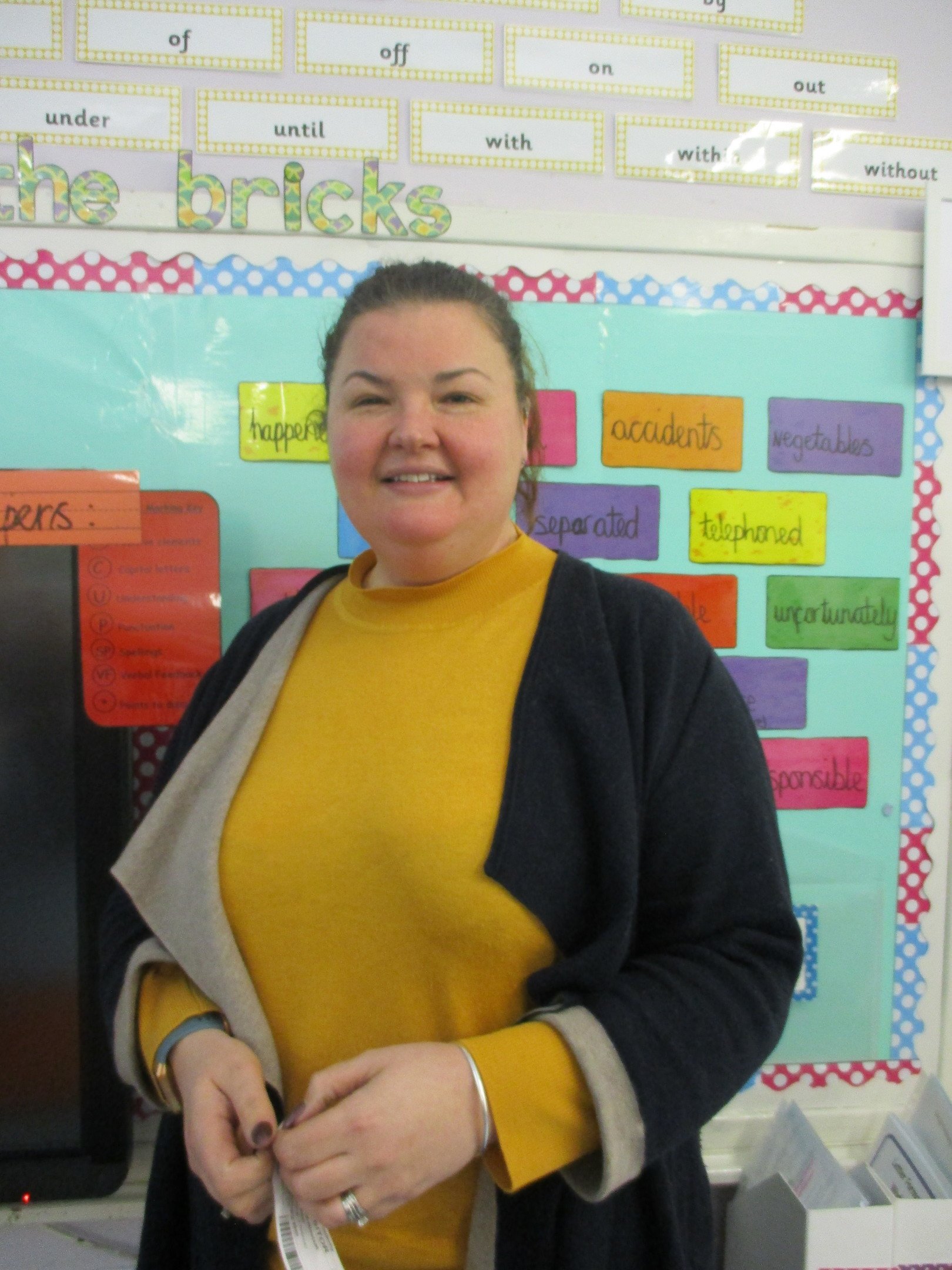 I am committed to improving the outcomes for children across all abilities have a passion for the needs of children who may need additional help to flourish. Strong primary education is vital for academic ability, nurturing young minds and a conduit to help children find their passion to achieve their best. I am currently studying a postgraduate master's degree in education, focusing on Autism in children, and I understand the constraints schools may face in terms of funding, resources and legal changes.
My background is a degree in Psychology with 20 years' experience as a manager of people within a financial background, mainly stockbroking. This includes strategic business transformation, client experience, vendor relationships, cross site leadership, setting up new products within organisations including recruitment, rewards and employee experiences. Reviewing and negotiating budgets, closures of products where necessary, and adaptation to new technologies.
I hope to bring assistance from my working background and current post graduate studies to help Blackgates Primary Academy be the best it can be.
Date of appointment: Parent Governor, October 2018
Term of office: 4 years.
Business and financial interests: None
Governance roles in other educational institutions: None
Roles: SEND Governor, Key Stage 1 Governor, Pupil Premium Governor
Laura Clarkson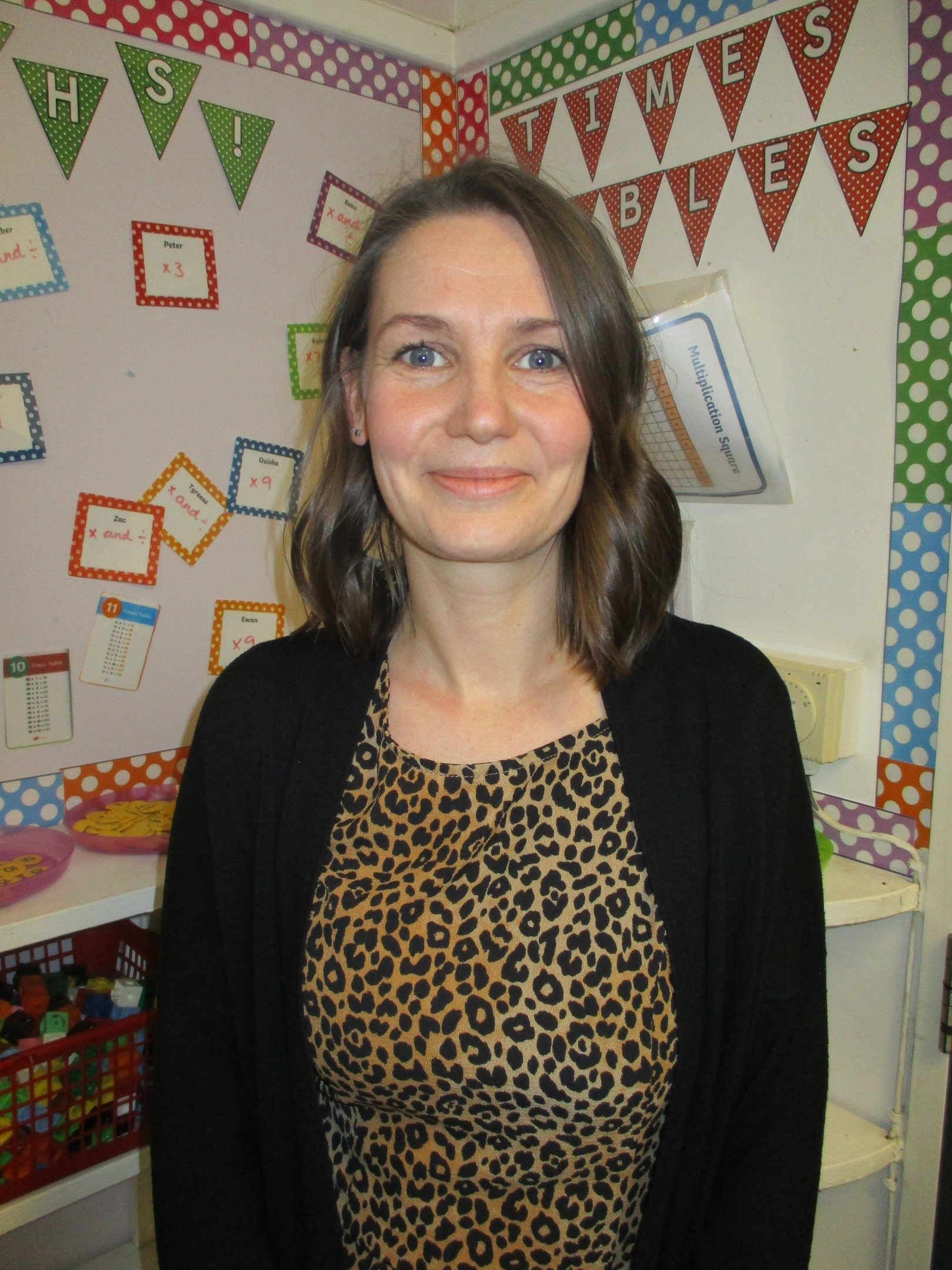 Hi, my name is Laura Clarkson I have worked here for 5 years. I am very proud to play a part in supporting the school and students. I believe in the school ethos and want every child to feel safe, to enjoy their time at Blackgates and to achieve to the very best of their ability, supporting them in both academic and personal terms.
Business and financial interests: None
Governance roles in other educational institutions: None
Roles: Lead for ICT