We currently have a Parent Governor vacancy on the Academy's Local Governing Advisory Board. As a
parent of a child at Blackgates you are entitled to stand as a candidate and vote in the election. We
would welcome interest equally from those who have previously been a governor at another school or
organisation or those wishing to do this for the first time as we offer a full induction into the role. If
you are interested in being part of the Local Governing Advisory Board, details on eligibility criteria
and the election process can be found on our website – www.blackgates.co.uk – in the 'Parents' section. The deadline for nominations is 12noon on Tuesday 11 May 2021. The form to fill in and return
will be sent in the same email as this newsletter.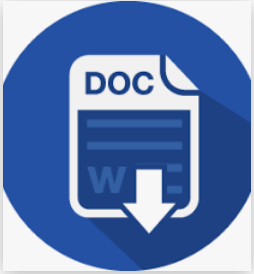 Proforma-Parent Governor election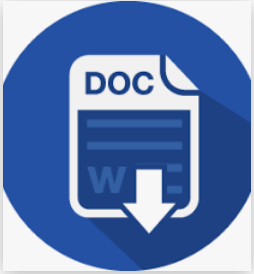 Nomination form