At Blackgates Primary Academy we believe that all children should be given the same opportunities and experiences to allow them to believe, achieve and succeed regardless of their individual and specific needs. We have an inclusive ethos and we work in partnership with children, parents/carers and other agencies to support every pupil to fulfil their potential no matter what their needs.
All children are treated as individuals and the class teacher, alongside support staff, ensures the curriculum is made accessible to all learners through quality first teaching, effective differentiation and some children with specific needs may also require an appropriate assessment tool which tracks very small steps in progress, allows effective planning to move learning forward and monitor areas of challenge. Children with SEND have support plans or behaviour plans in place with clear outcomes to work towards and these are reviewed to ensure children are on track to achieve outcomes and also to monitor the effectiveness of interventions.
For our SEND information report click here: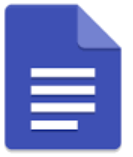 For the Leeds Local Offer click here: https://www.leeds.gov.uk/residents/children-families-and-carers/local-offer/leeds-local-offer/special-educational-needs-disability
Below is a provision map that shows the many interventions and support we provide for children at Blackgates Primary Academy.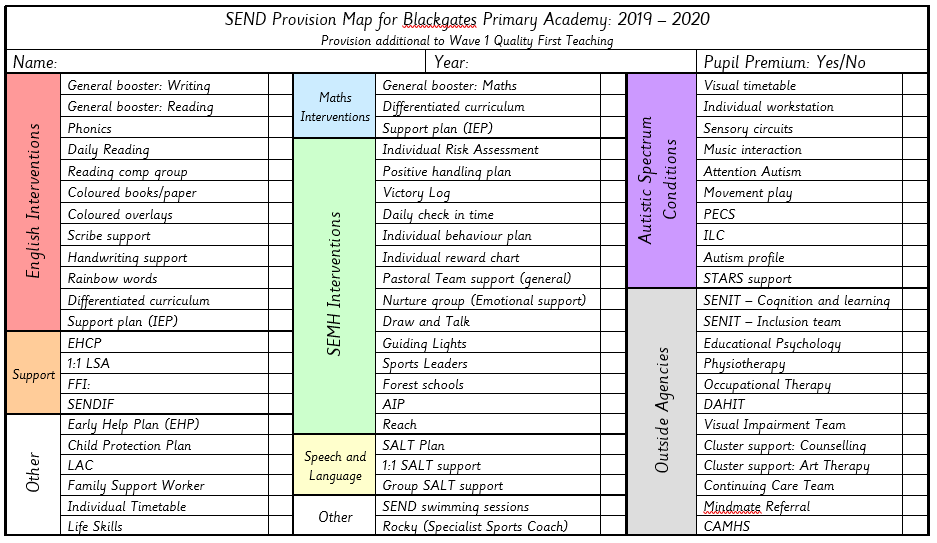 Take a look at the provision we have available for children with SEND at Blackgates Primary Academy
This is the Interactive Learning Centre (ILC). This is an area where children with the most complex needs can access areas of provision, complete interventions such as Attention Autism and Music Interaction, take part in life skills sessions and complete activities to support their learning within a quiet environment with a high level of adult support.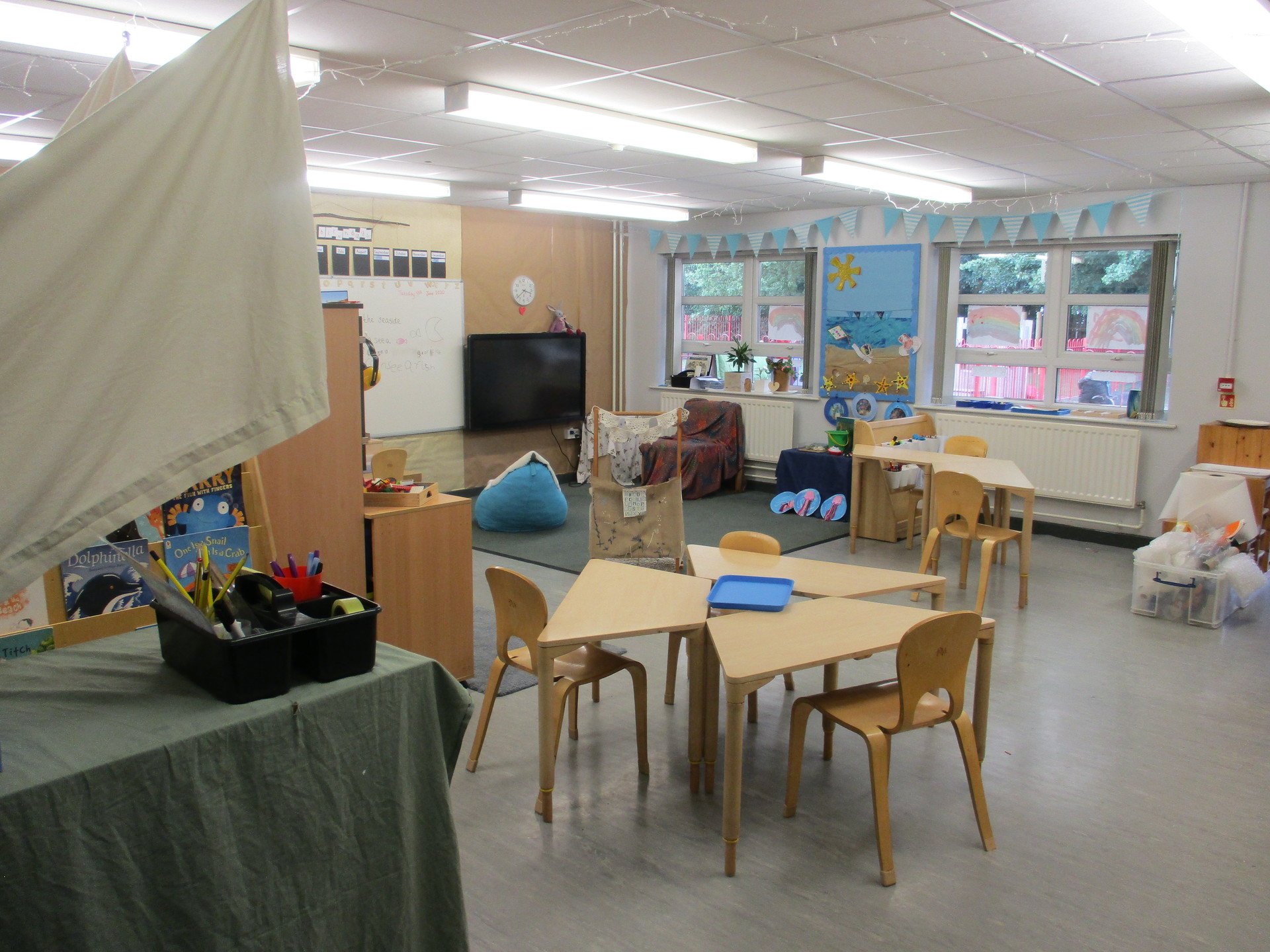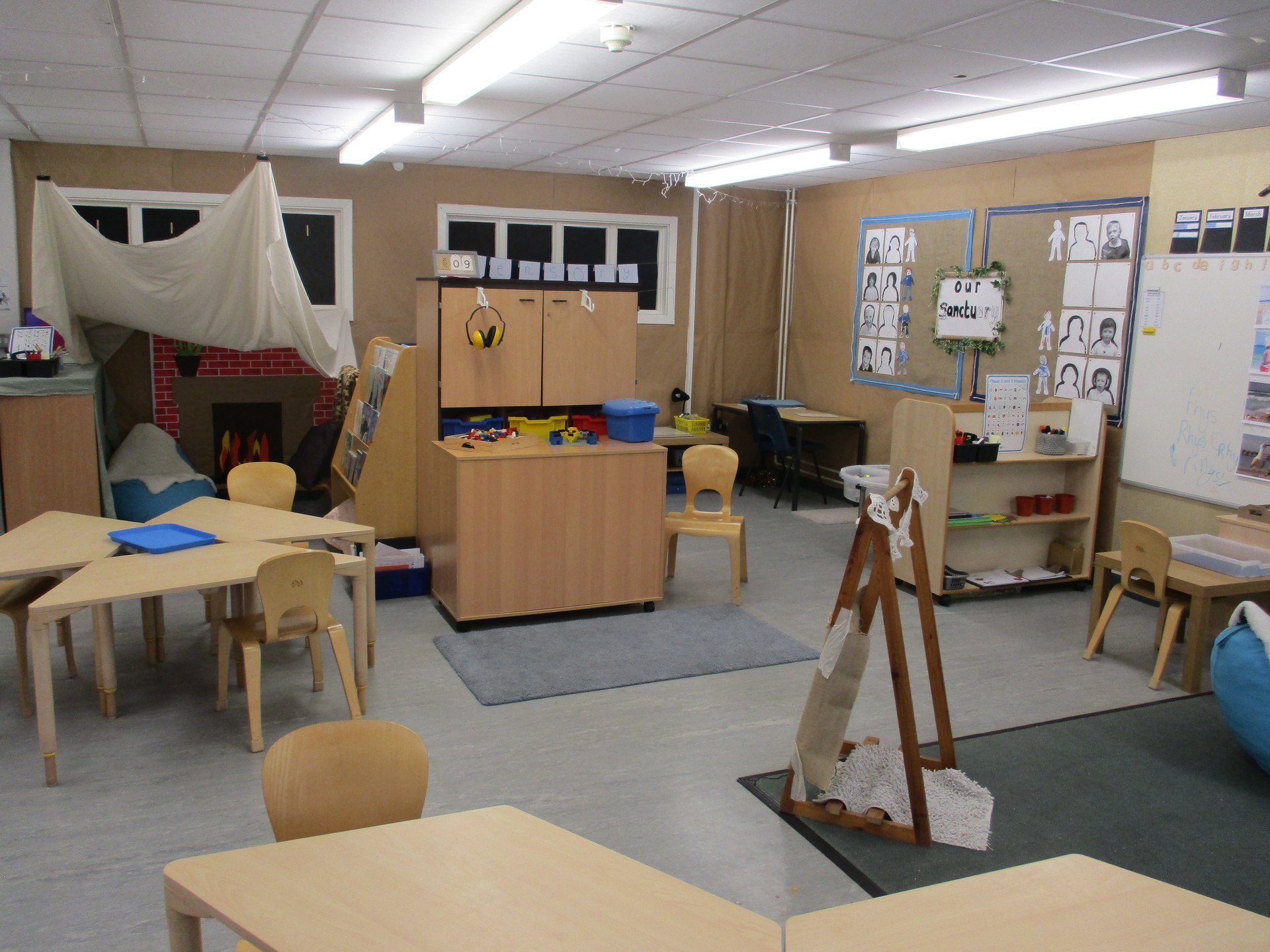 This is our Soft Play and Sensory Room. This is many of our children's favourite place in school. This area is used for sensory breaks and physiotherapy sessions.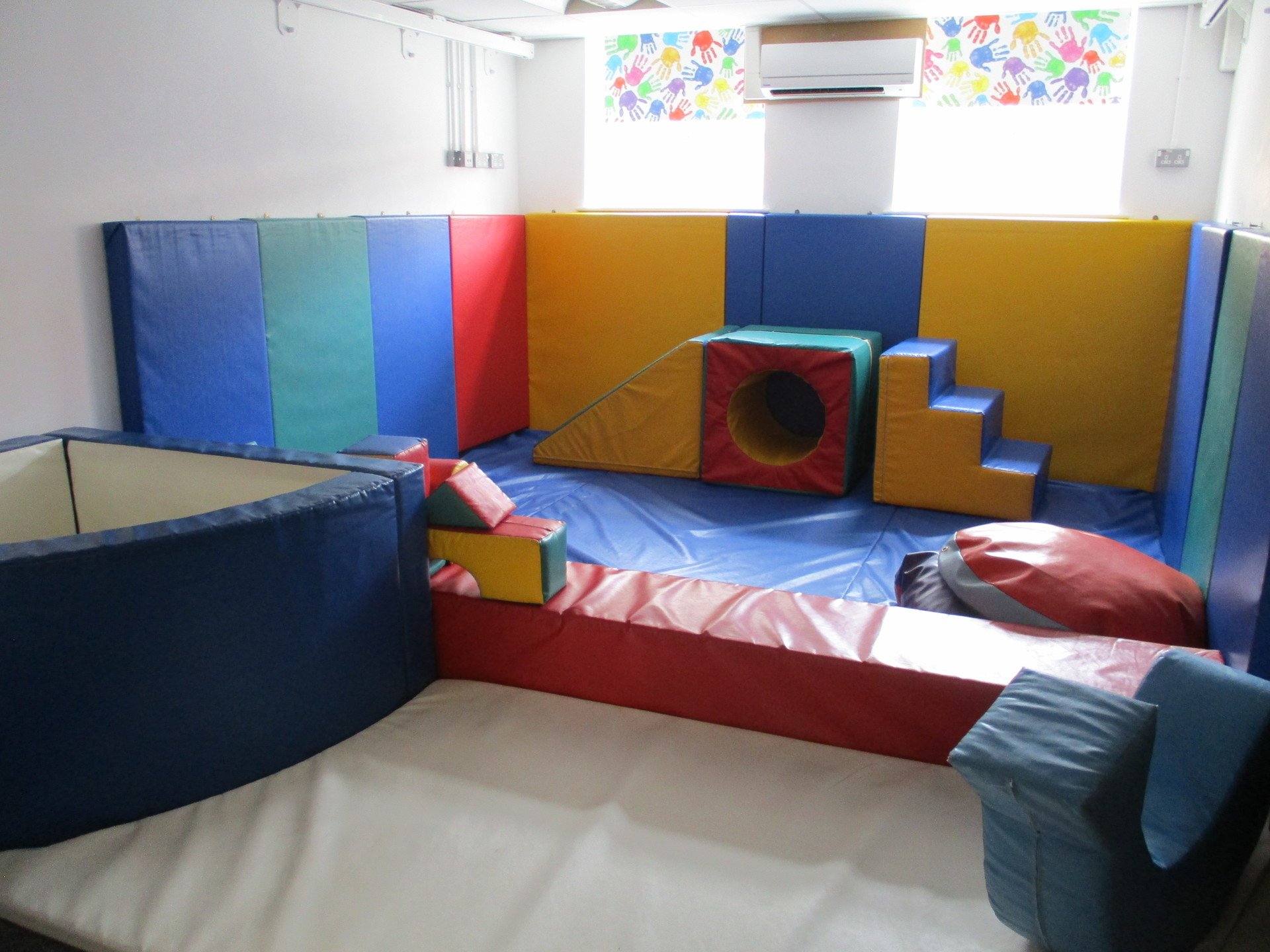 This is The Nest. This is a breakout area for children who need time to calm or self-regulate their emotions and relieve stresses and anxieties. This is a low arousal environment where many children can calm safely.
This is our nurture room. This is where many interventions take place to support children with Social, Emotional, Mental Health Needs (SEMH). This is a safe environment for our children where they can also complete cooking activities, arts and crafts sessions and take care of our animals. We have a hamster, stick insects and 2 chickens.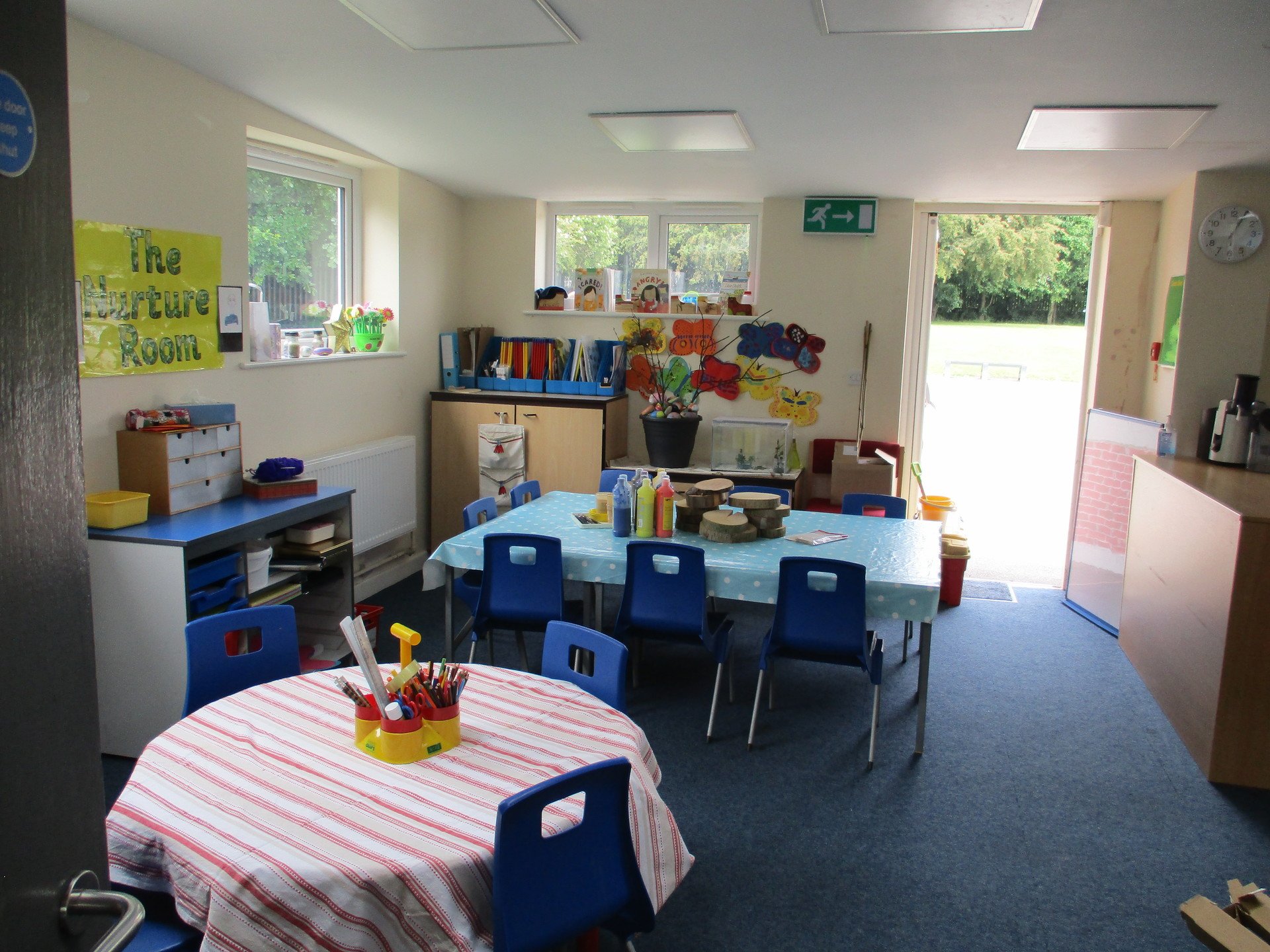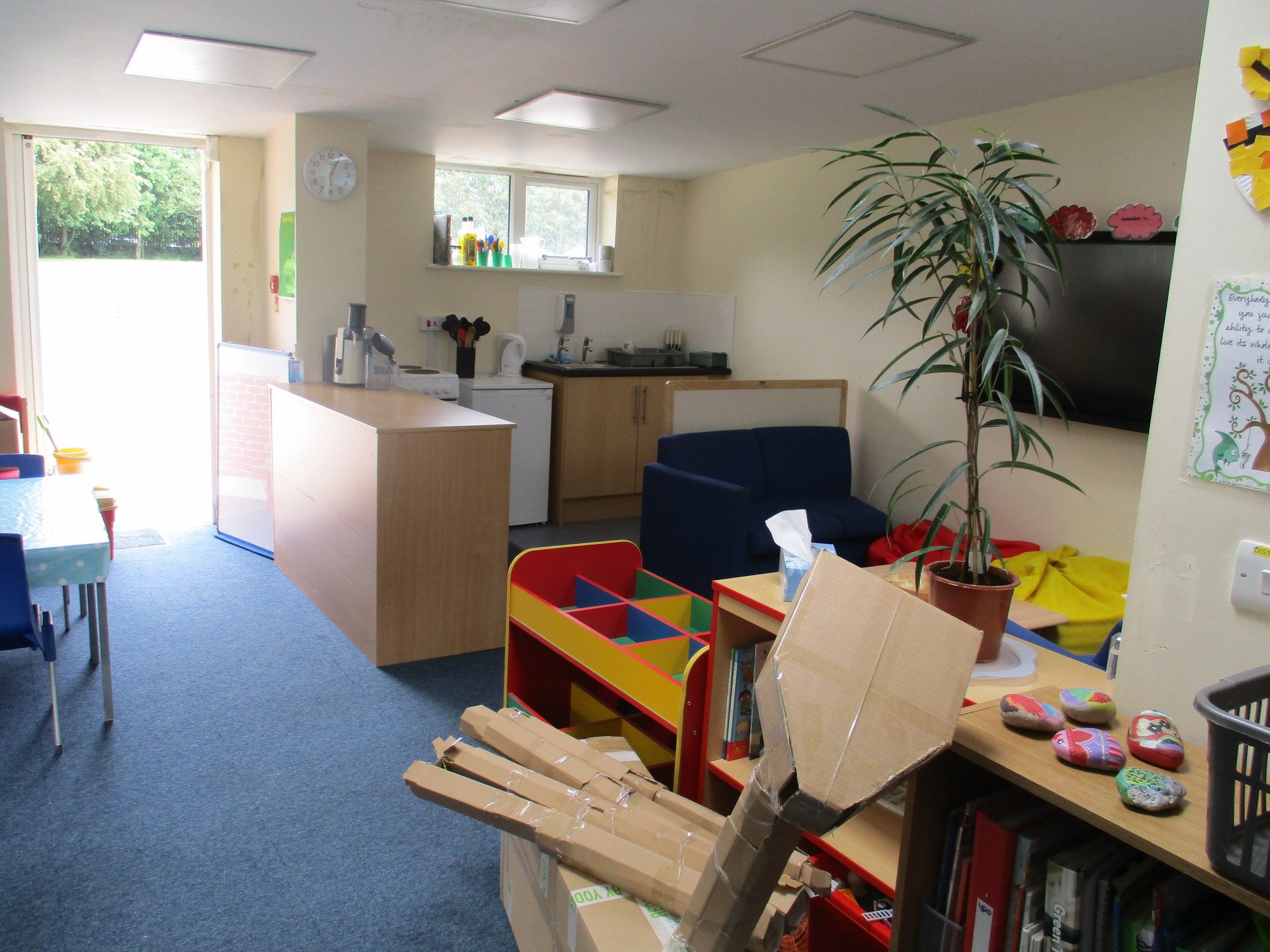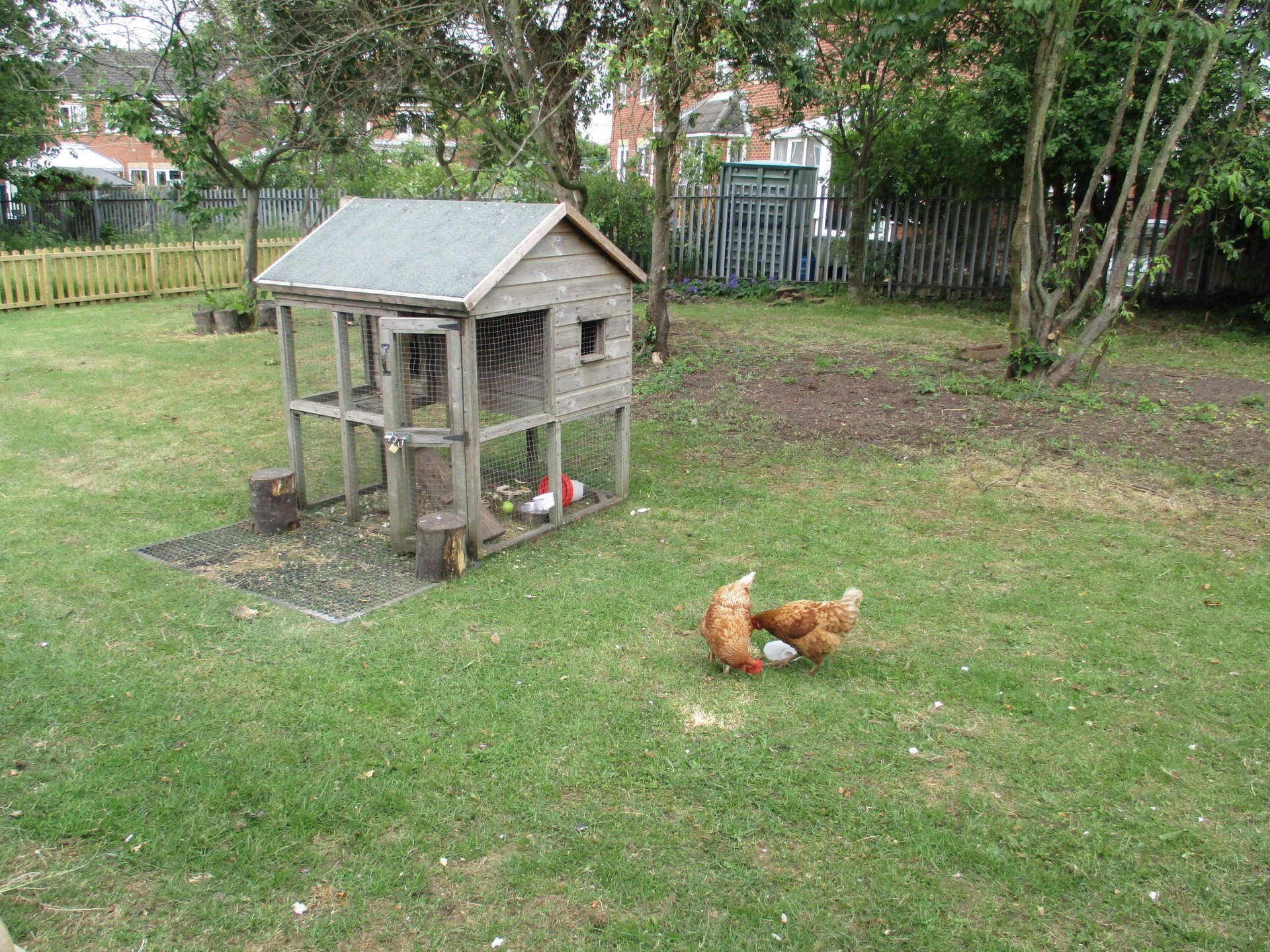 Take a look at some of our children enjoying the provisions at Blackgates Primary Academy.
The children love their life skills sessions. They learn lots of skills to help them gain independence and enable them to be successful as they progress into adult life.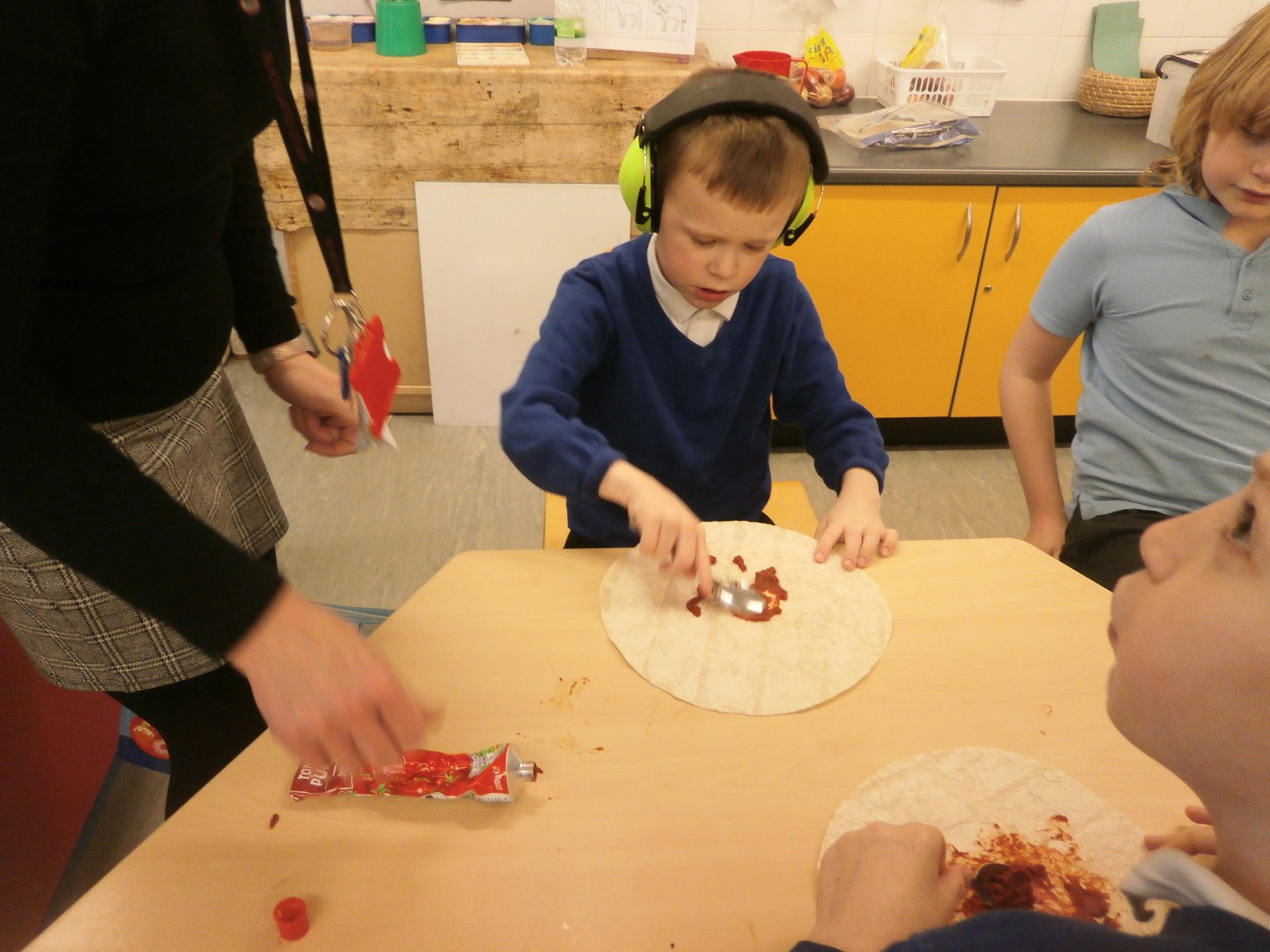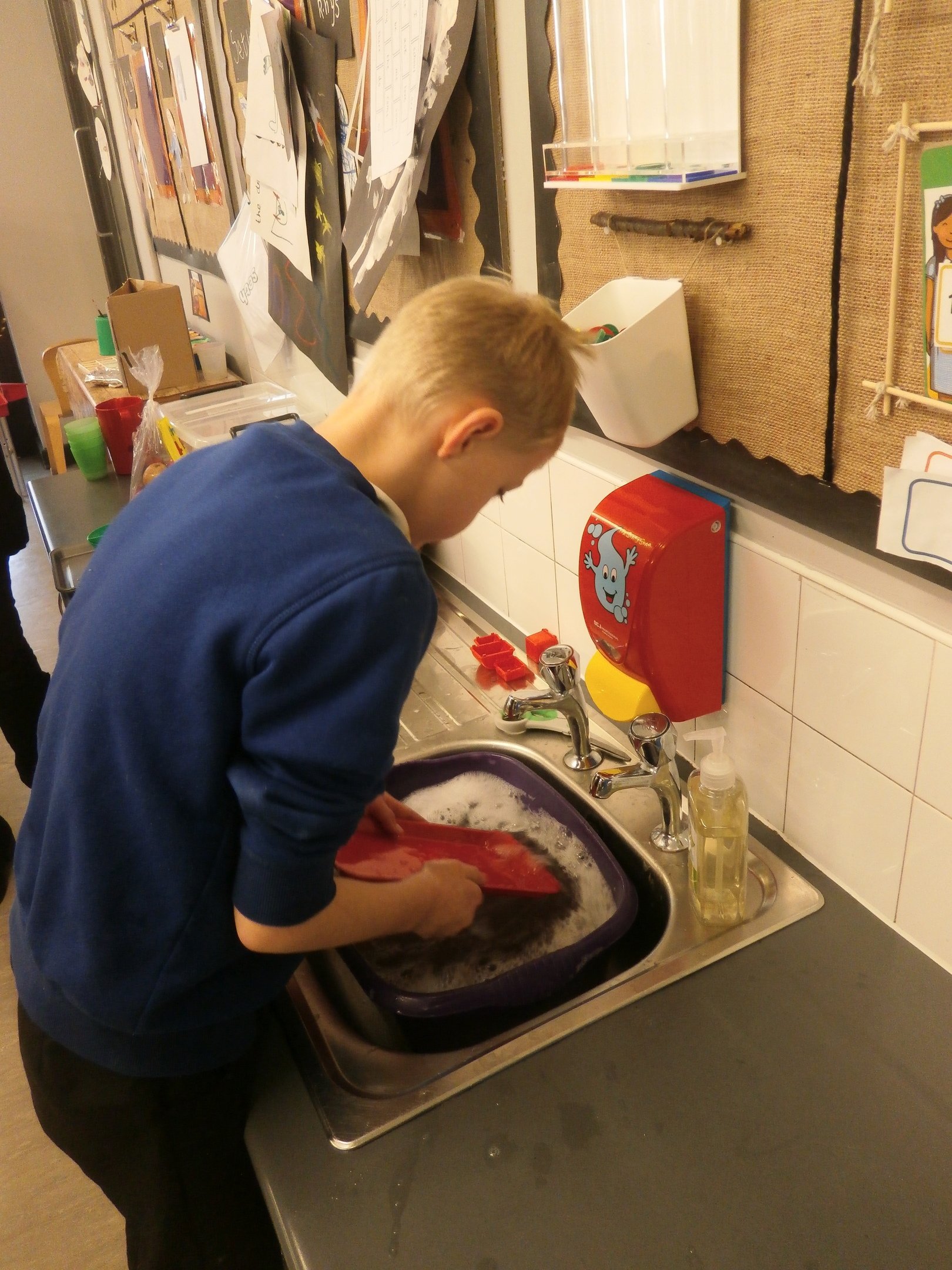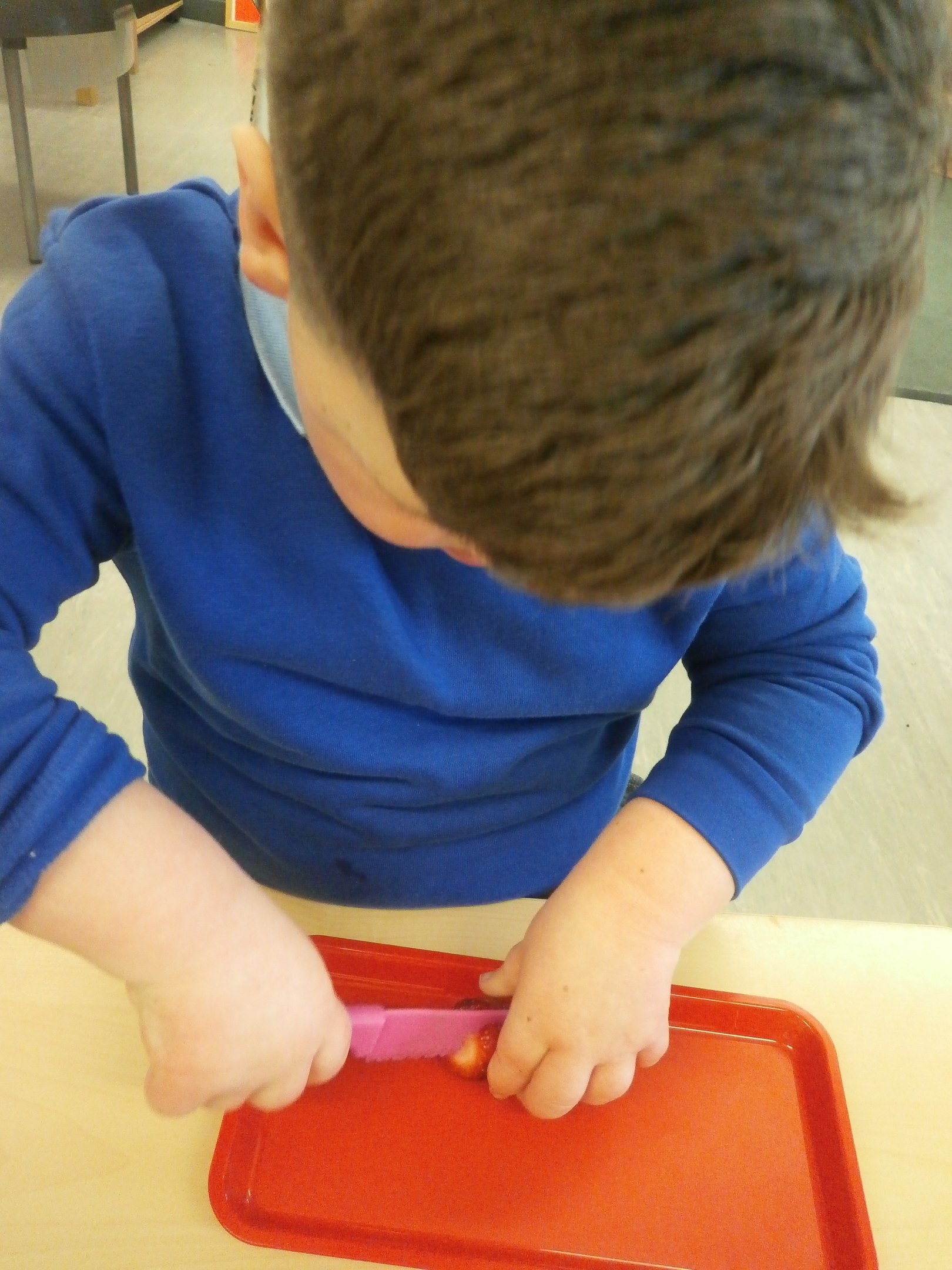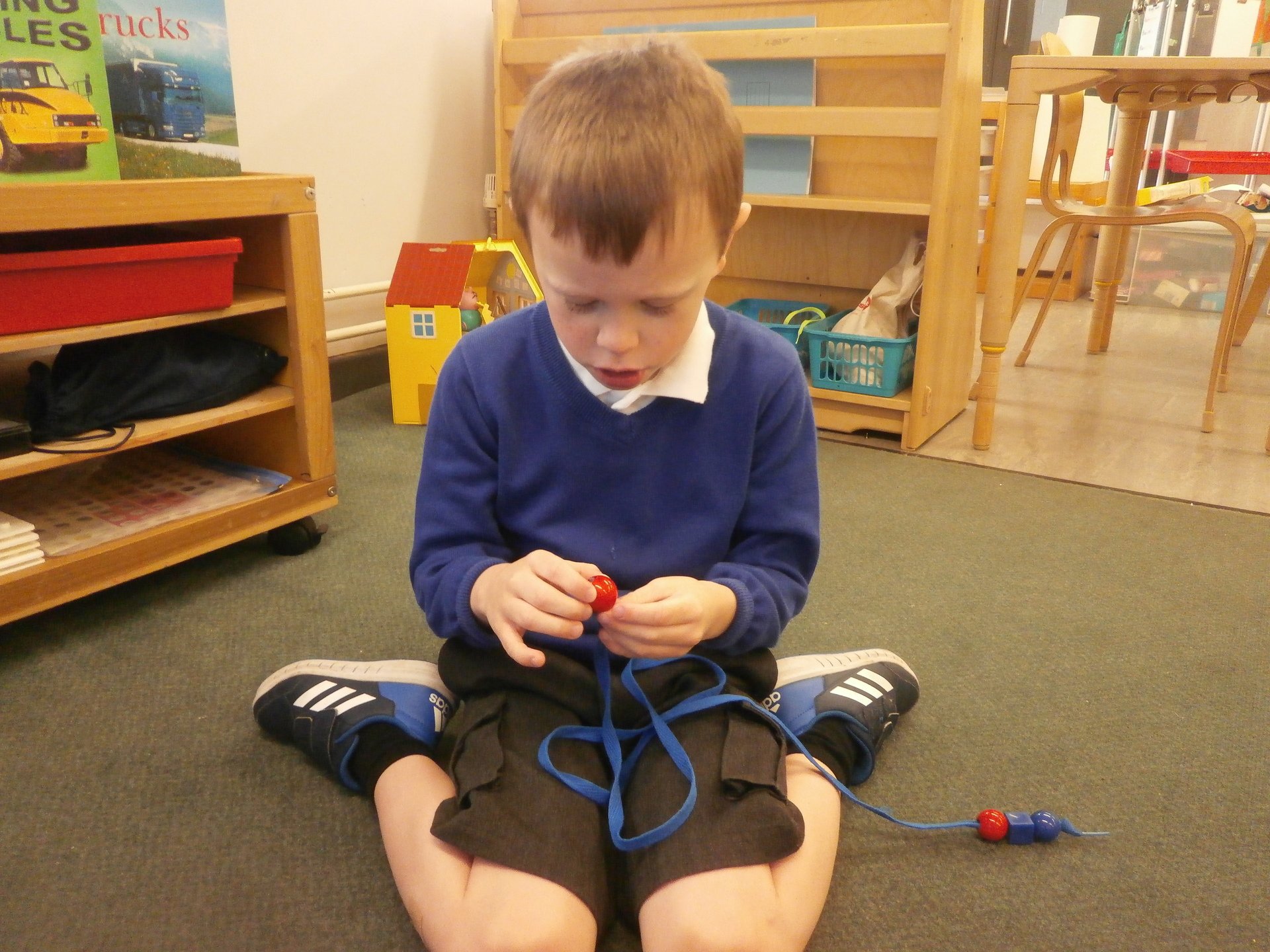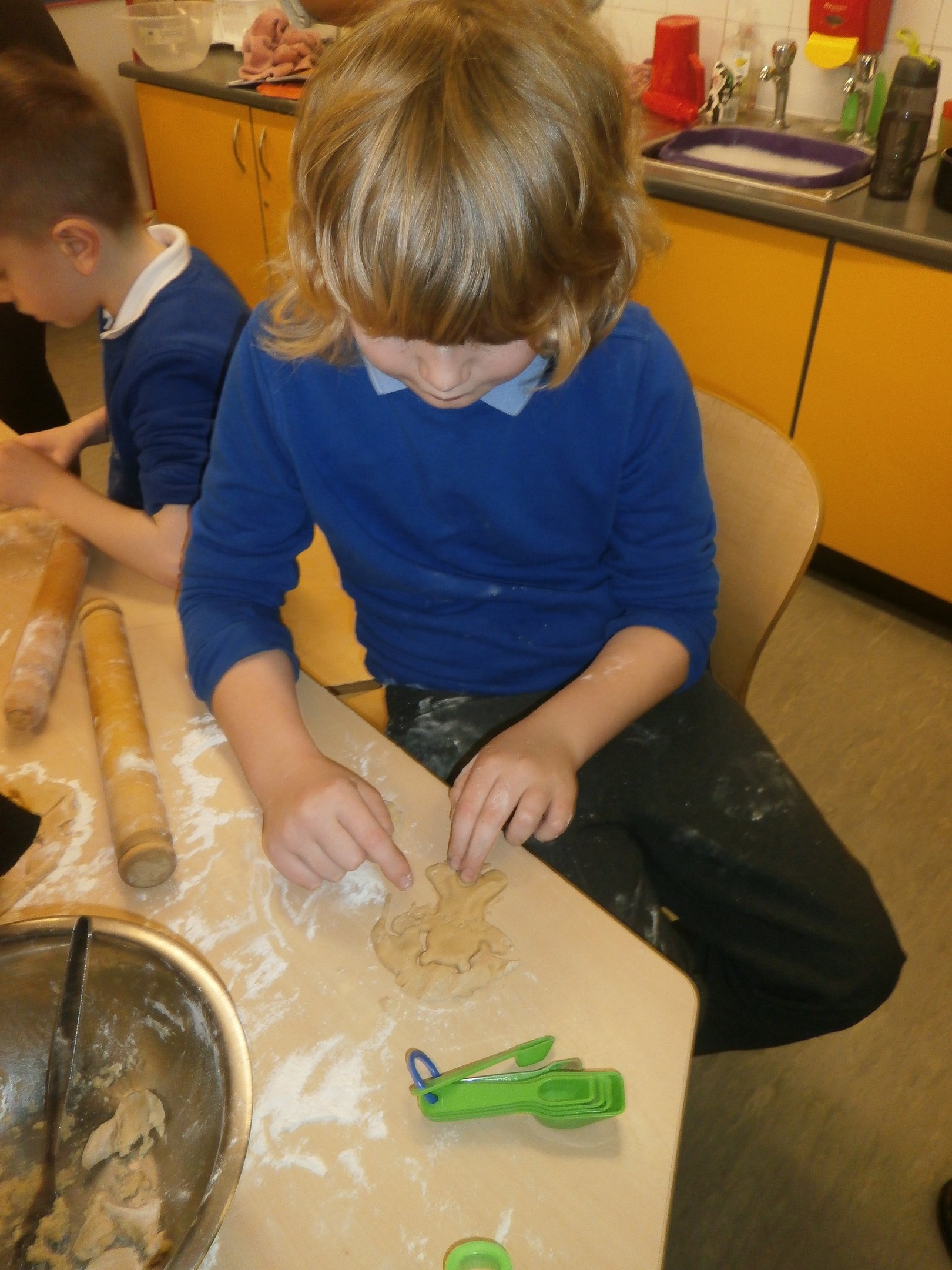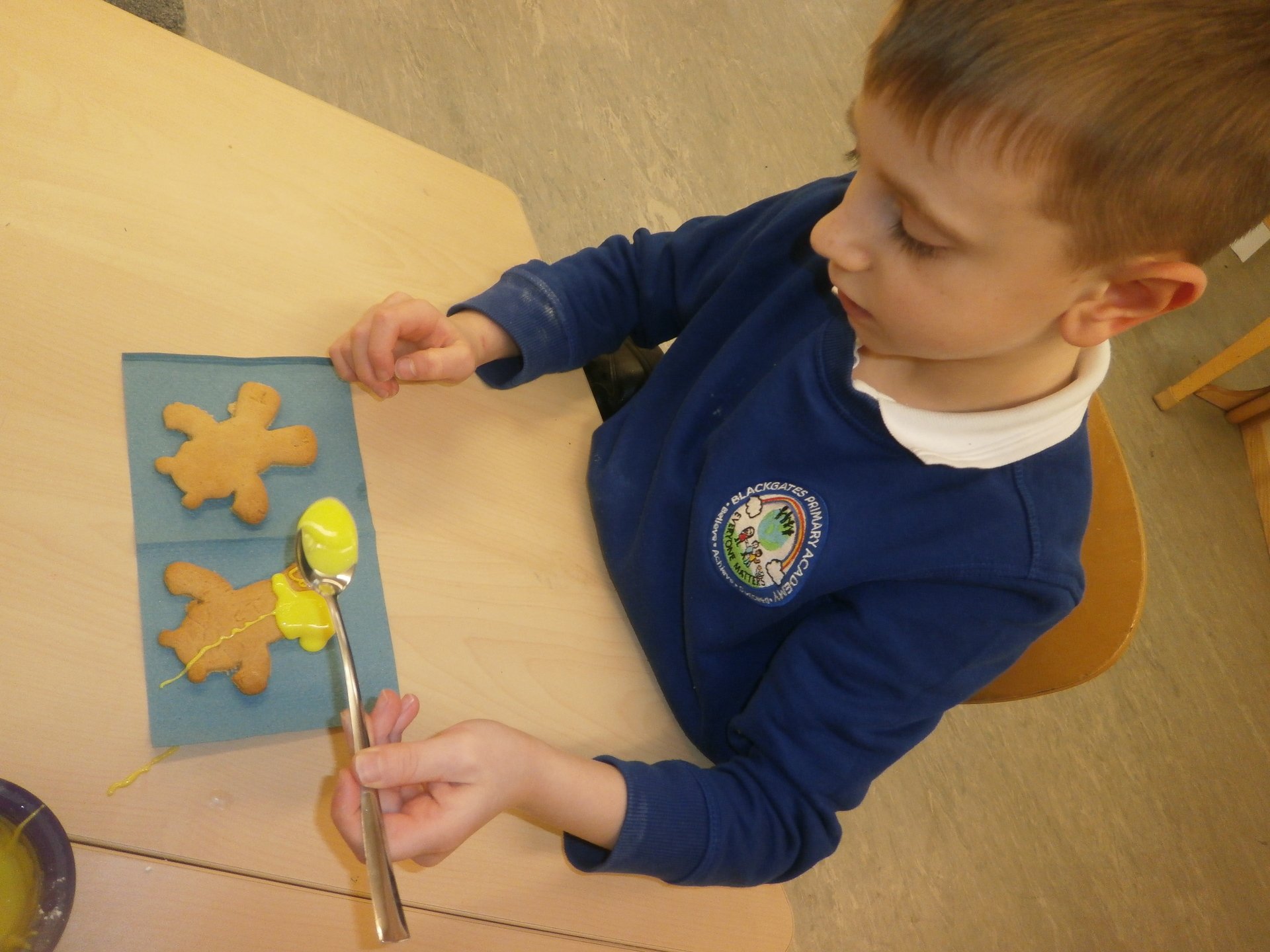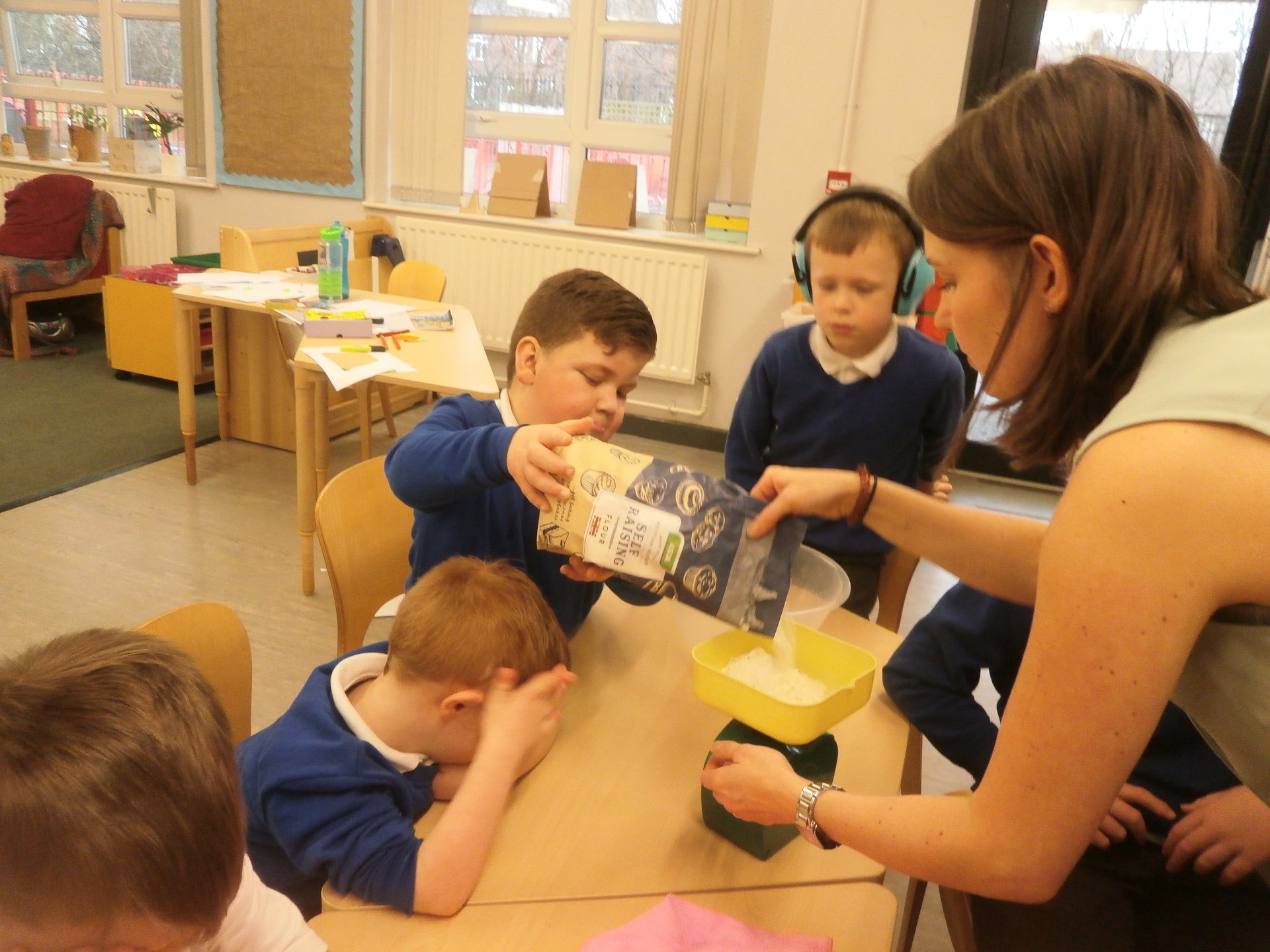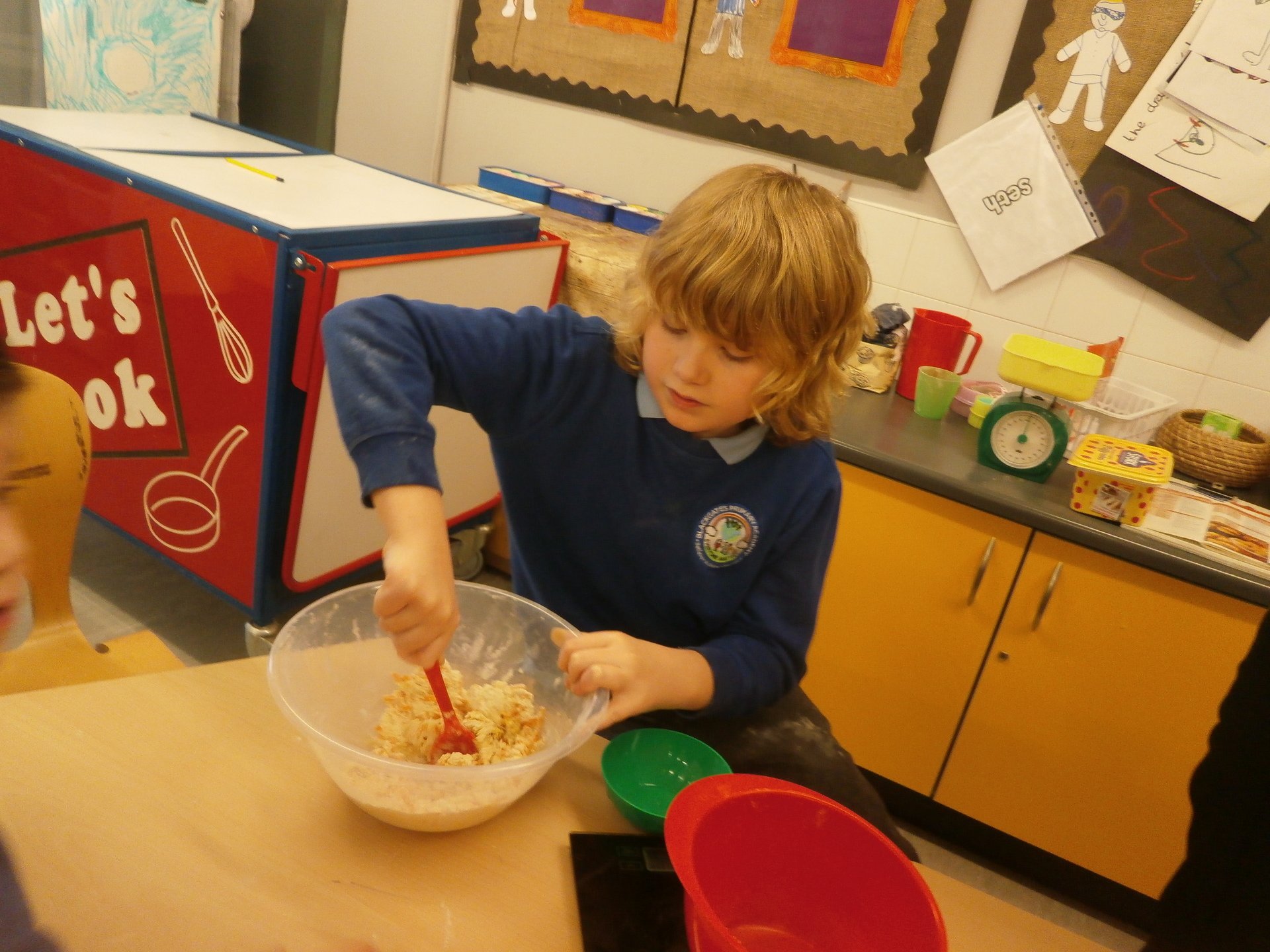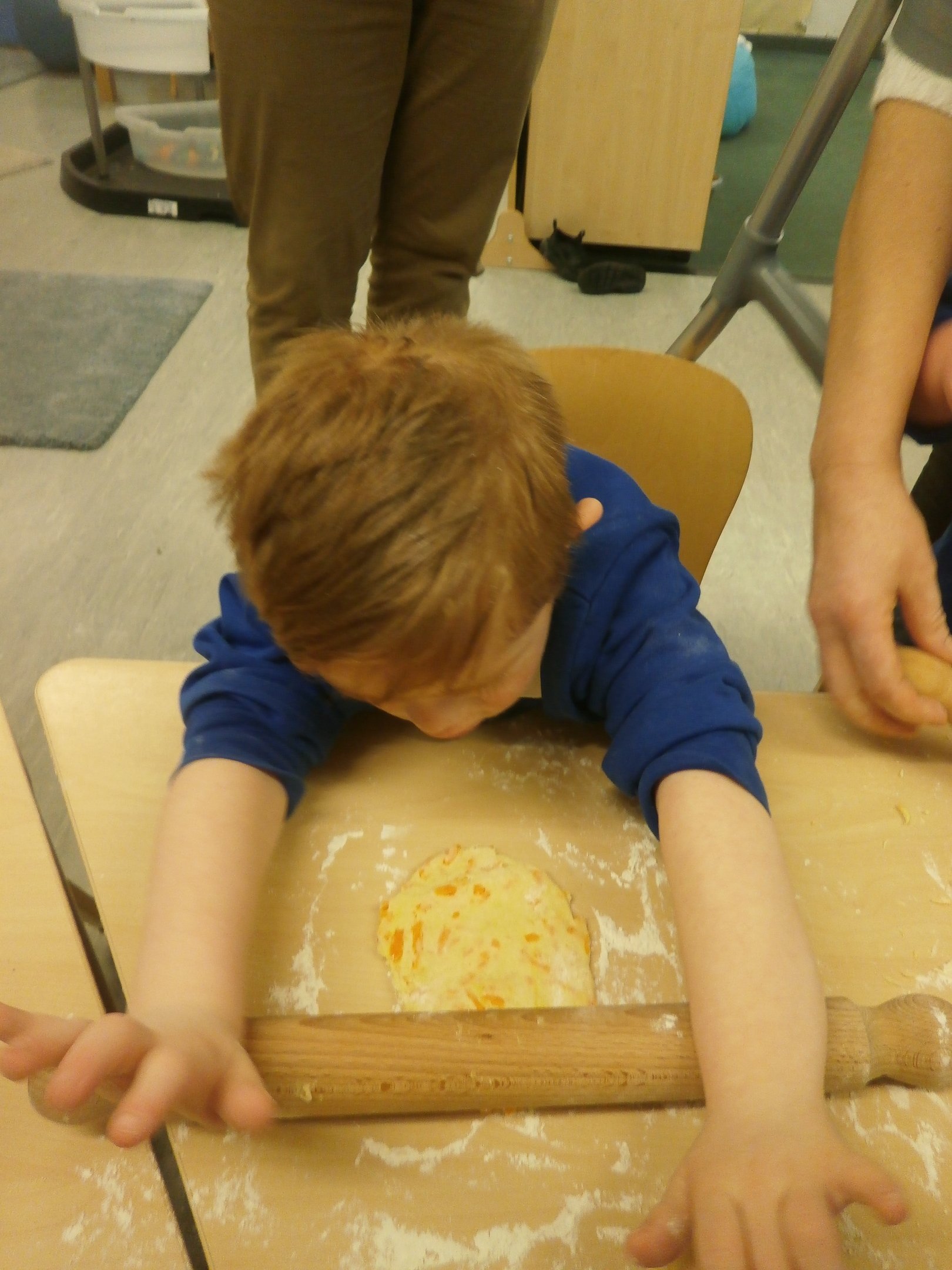 We also enjoy learning in the ILC. It is very quiet in here and it helps us to concentrate on tasks which are difficult.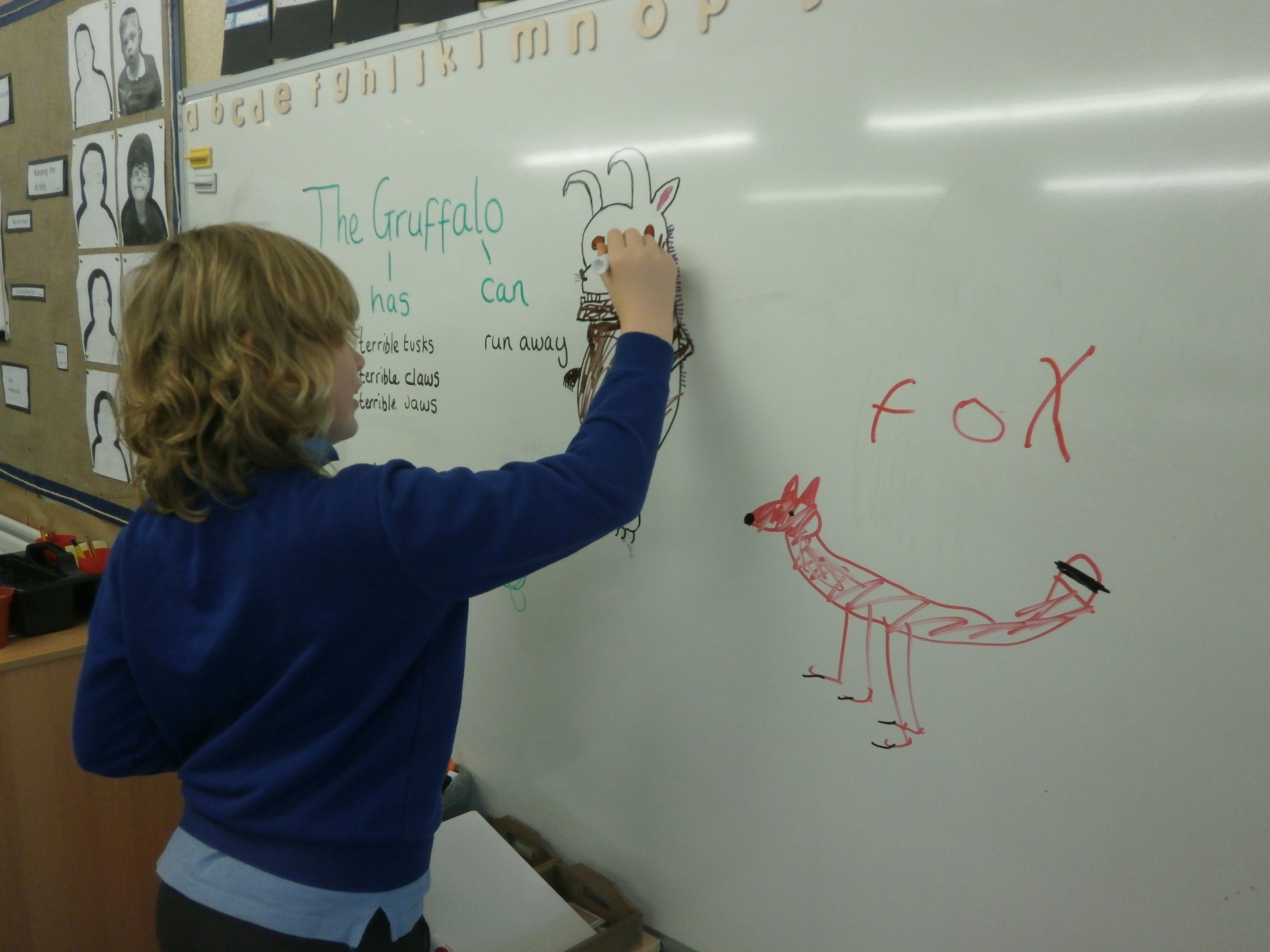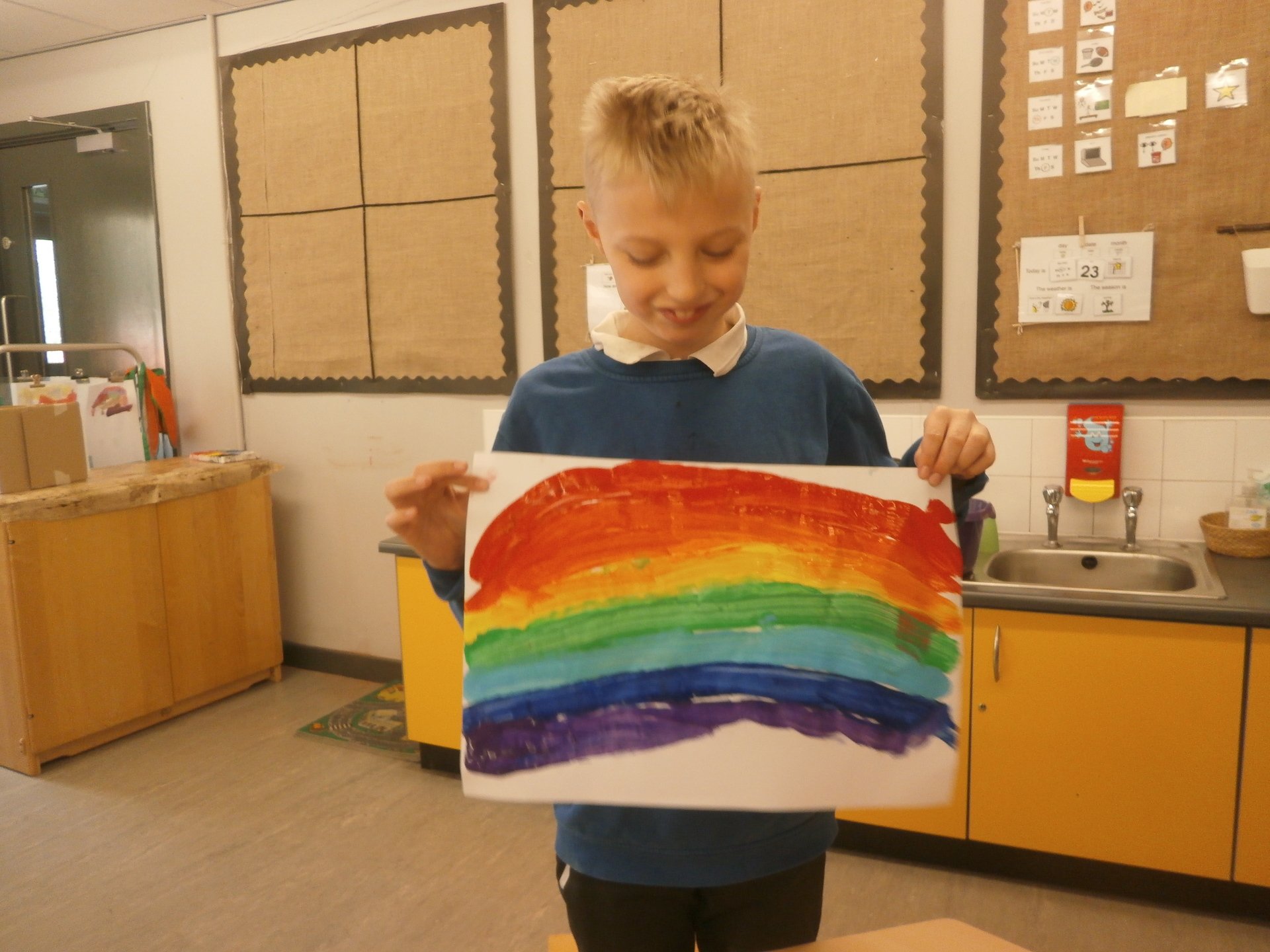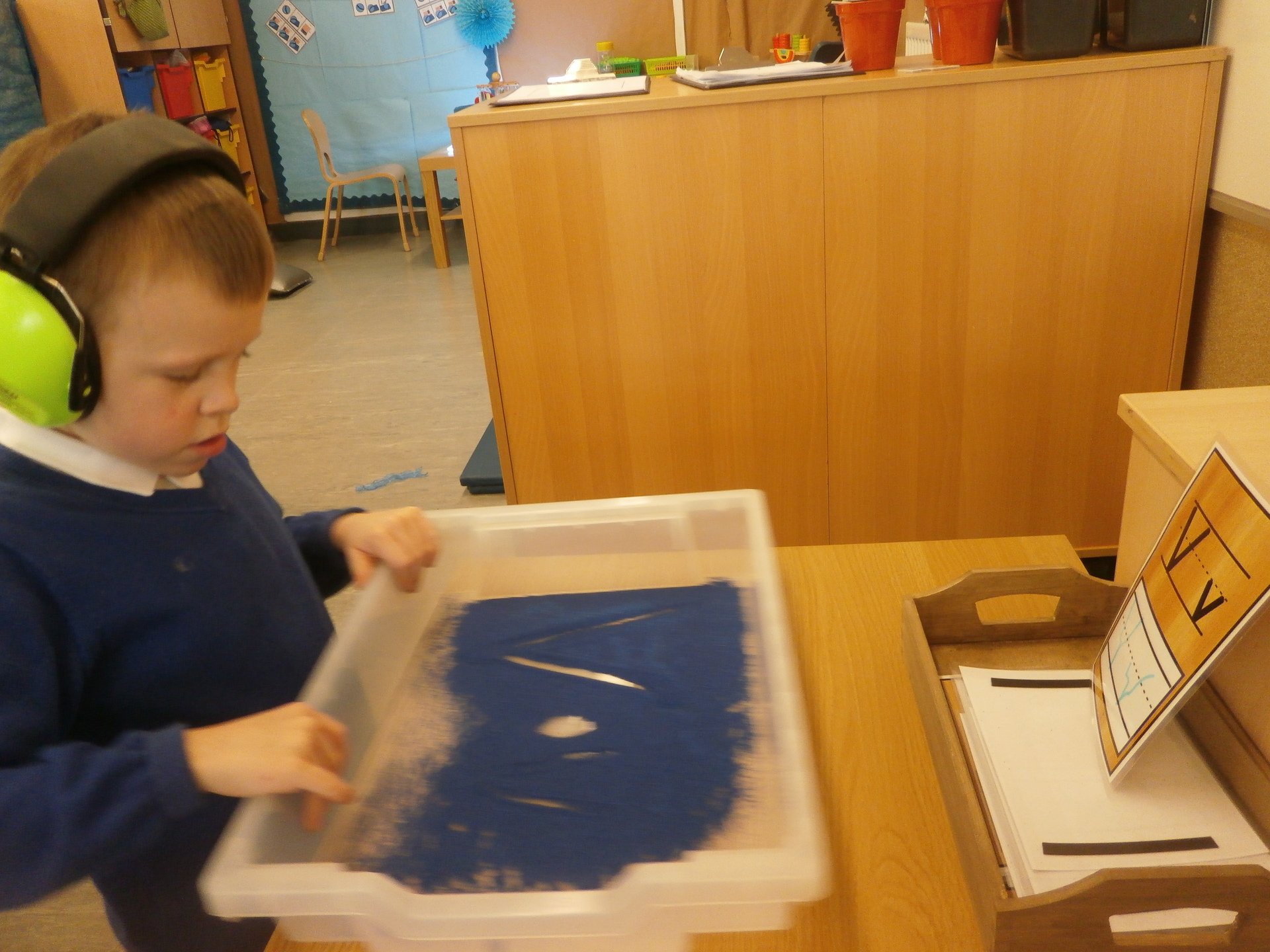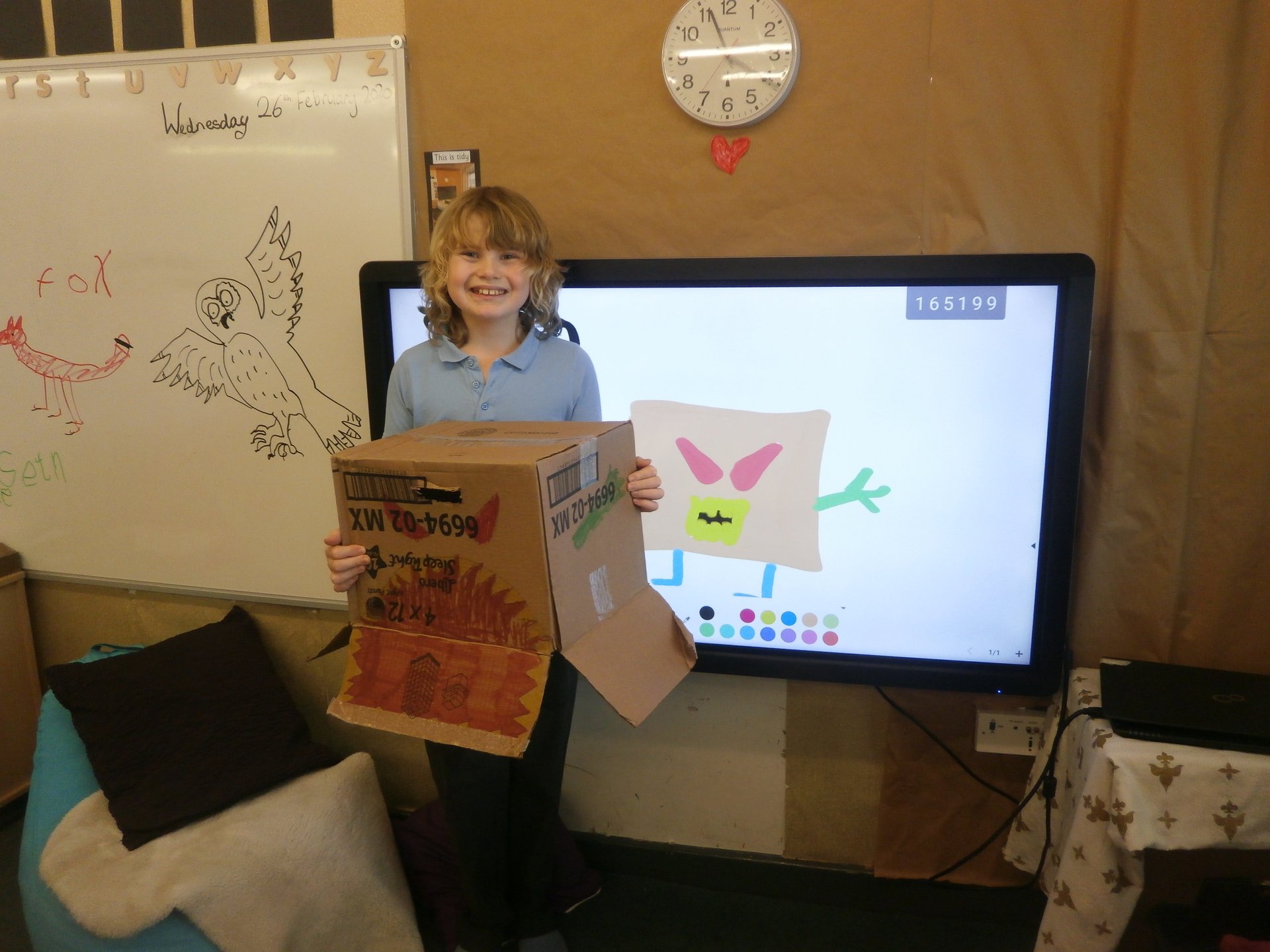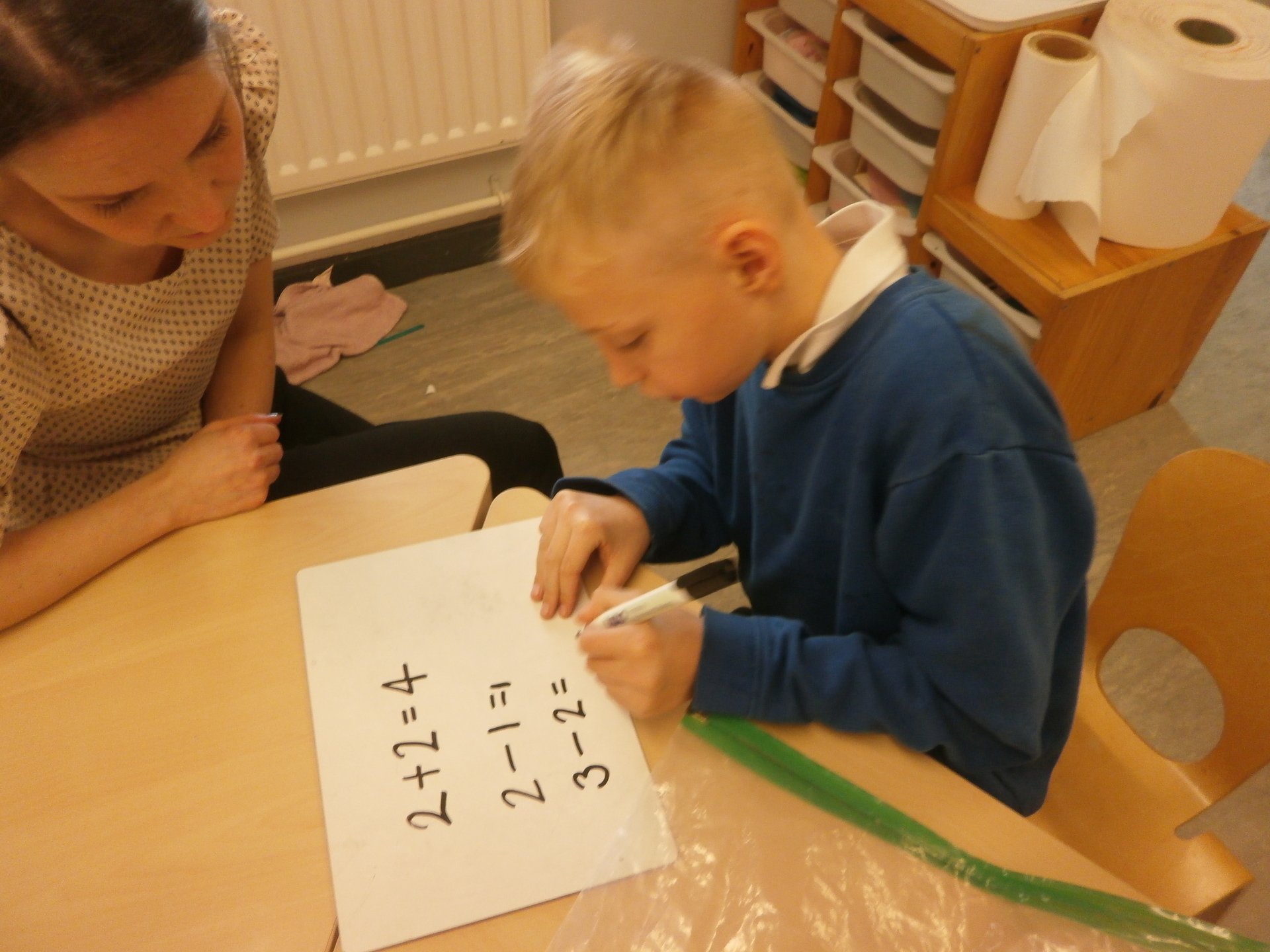 Visiting the alpacas.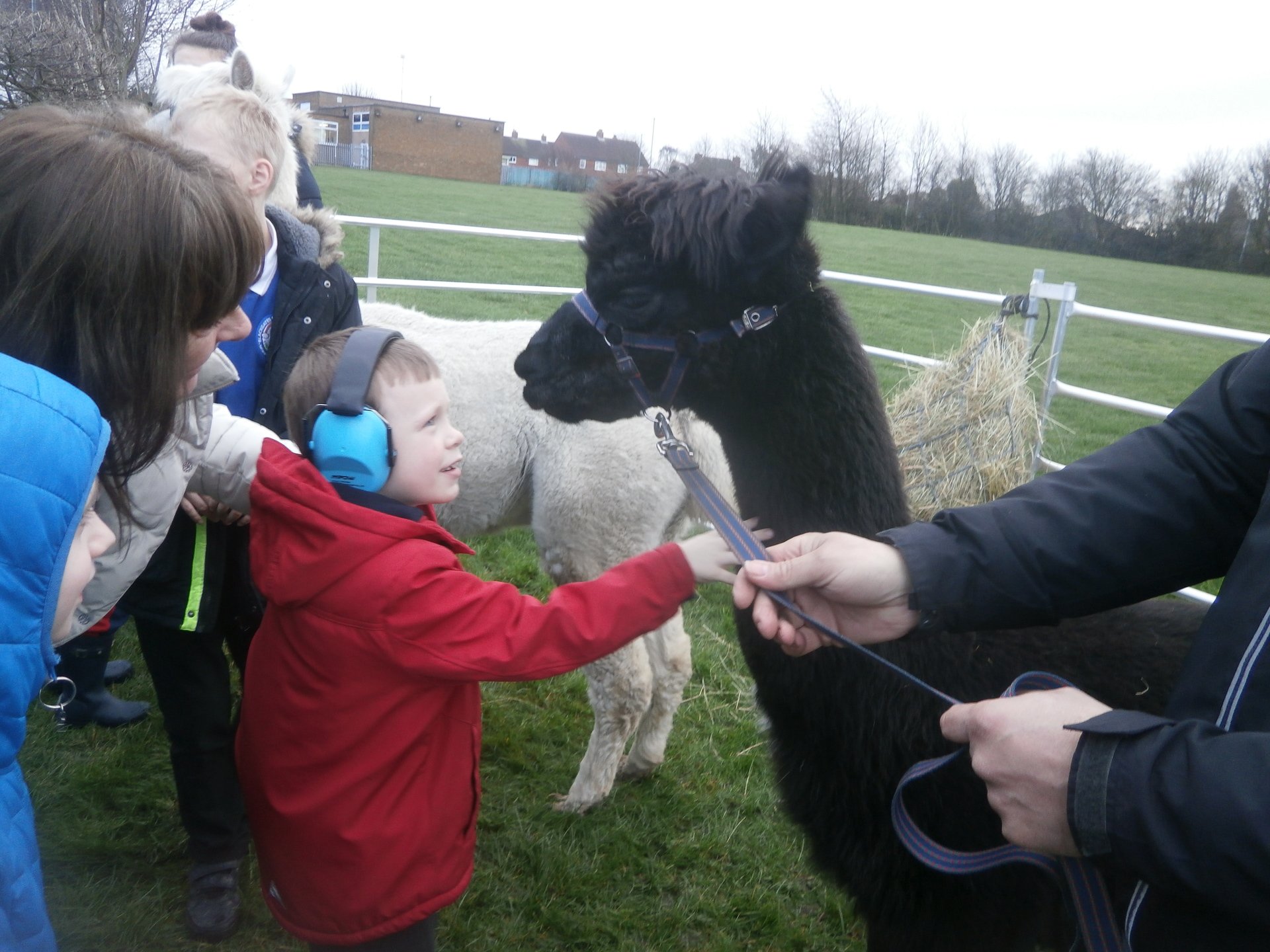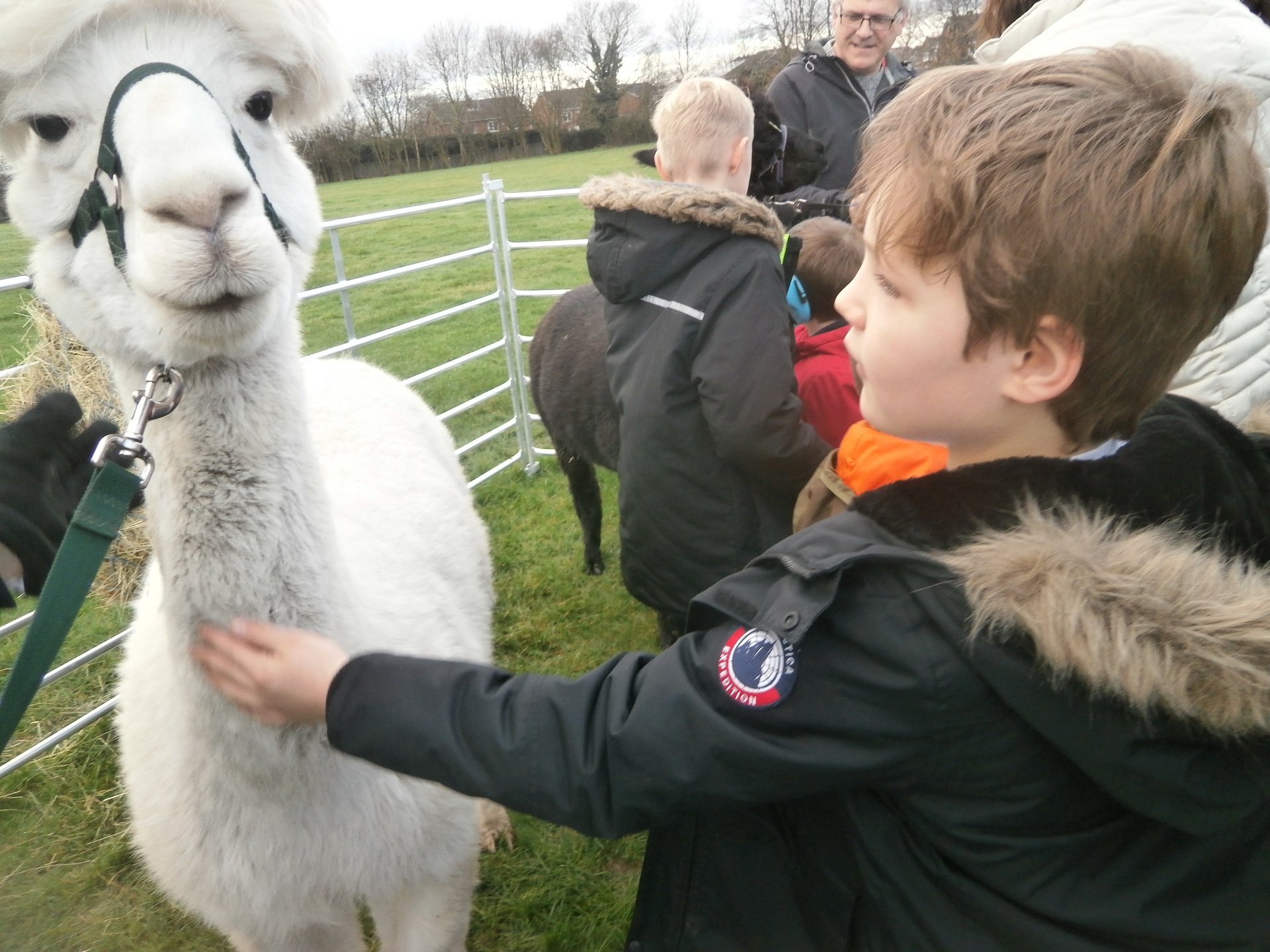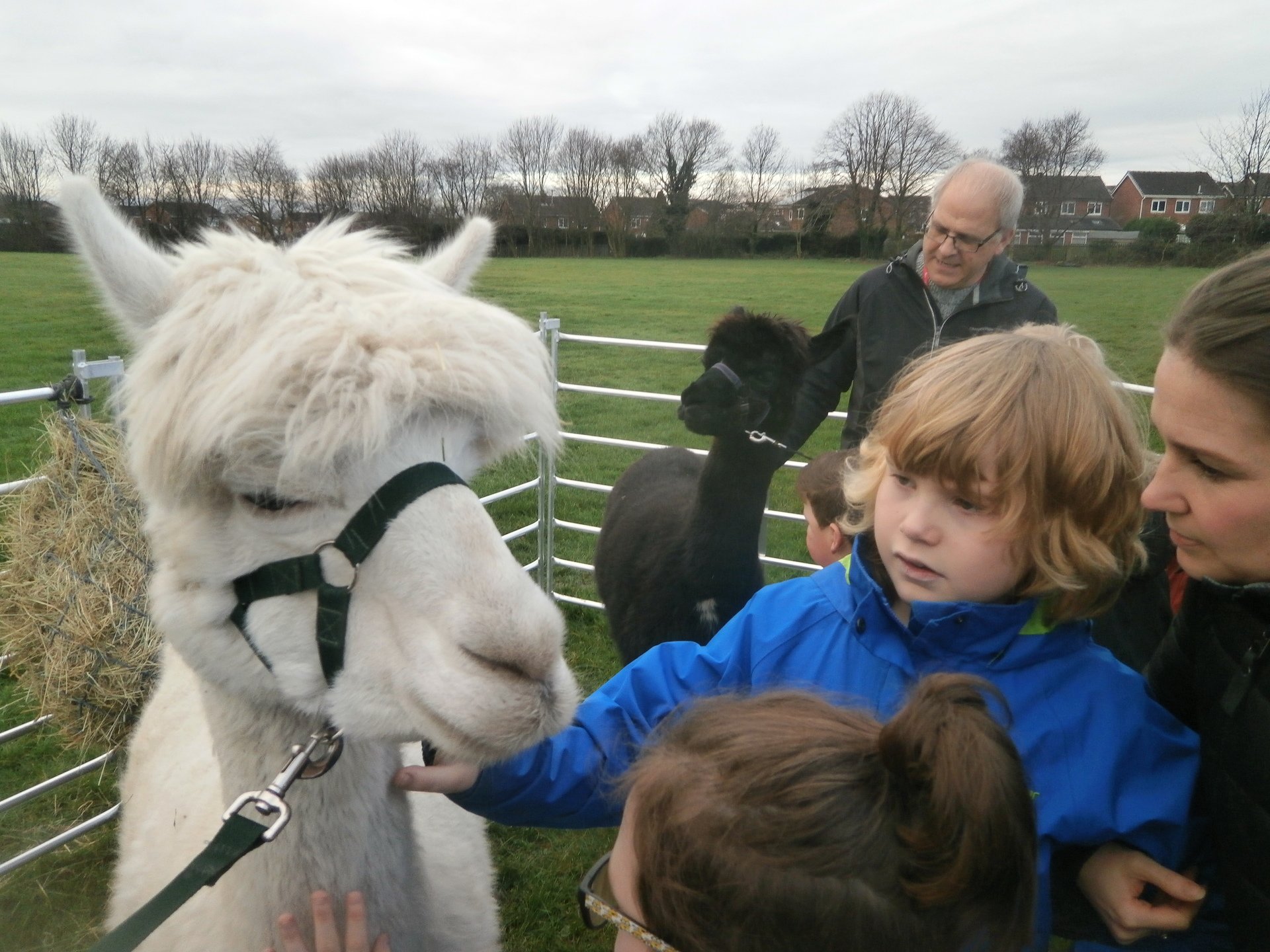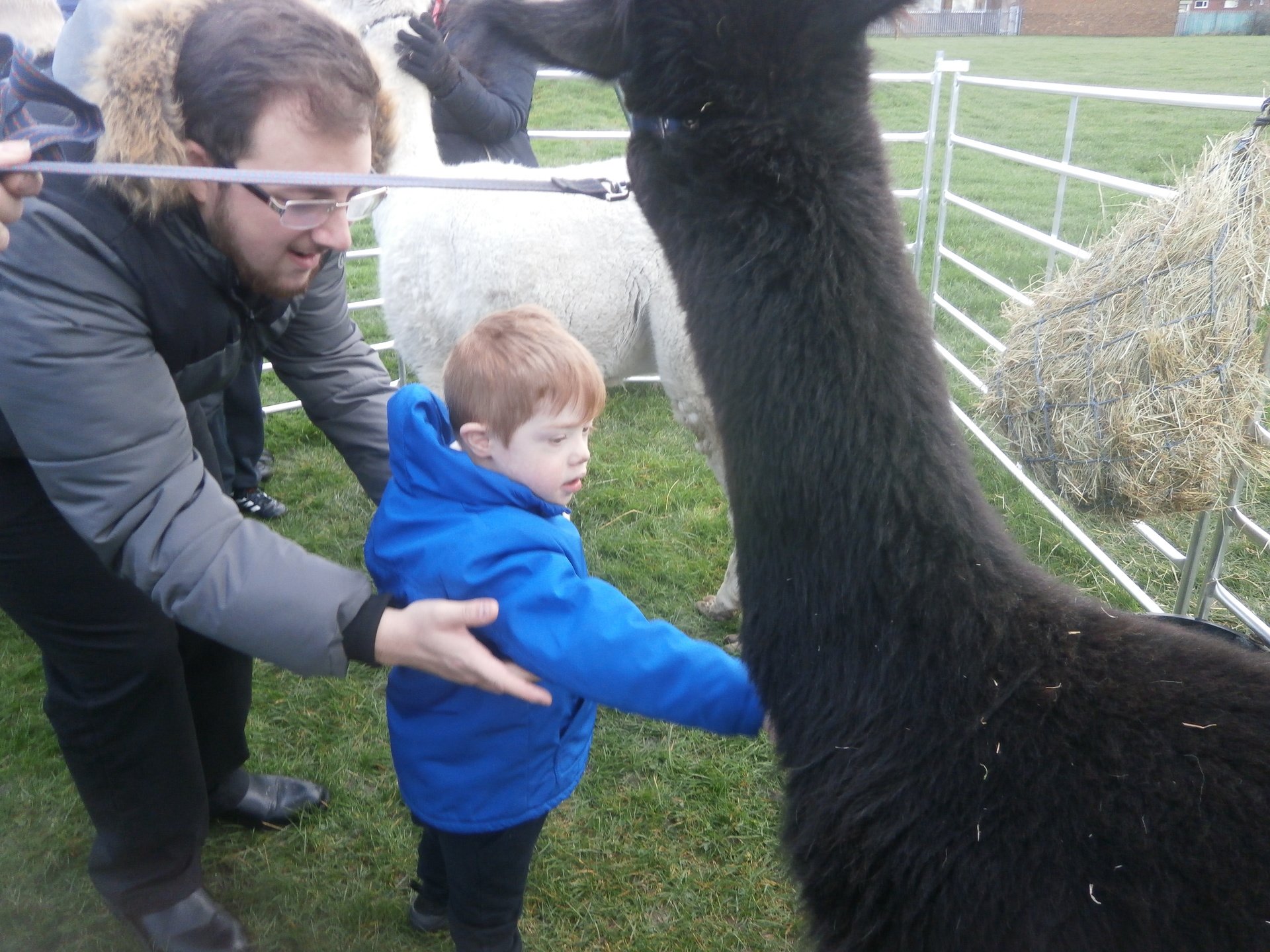 Useful Documents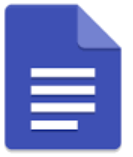 SEND and Inclusion Policy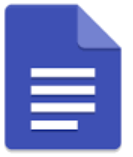 Accessibility Policy