HEADTEACHER'S WELCOME
Welcome to Blackgates Primary Academy where children are at the heart of all we do.
Blackgates is improving rapidly, our results show this, but more importantly this school is a happy one where pupils learn to appreciate success.
At Blackgates we believe all children learn best when feeling happy and safe. It is always our aim to ensure all children enjoy learning. We promote kindness and caring above all else. If children are in a happy, safe environment with access to high quality teaching, presented in an enjoyable way they will achieve their full potential.
The safety of our pupils is paramount. We have worked hard to ensure the site is secure and have very strict safeguarding procedures in place. The health and safety of our wonderful pupils is a priority to all.
We are an inclusive school, believing everyone deserves a high quality education in a local school, regardless of disability.
I believe our pupils are the best. They are happy, empathetic, imaginative, active learners. Behaviour within the school setting is good with visitors and professionals regularly commenting on this.
Our staff care. They have received high levels of professional development which has led to pupils receiving high quality teaching.
I believe offering pupils a wide range of exciting events is important. At Blackgates we offer a range of educational visits, including residentials to both Lineham Farm and Robinwood centres. This coming academic year we have won a bid to become part of a National Art UK Project and are looking forward to increased creativity around the media of sculpture.
Over the last two years our writing improved by 32% in Key Stage 1 and 25% in Key Stage 2.
Our Maths results rose by 21% in Key Stage 1 and 22% in Key Stage 2 over the last two years.
Reading rose by 18% in Key Stage 1 and has risen by 11% during the last two years in Key Stage 2. We expect even more success in reading now we have invested in the accelerated reader programme.
Our Reading, Writing Maths combined score has risen by 32% in Key stage 1 and 34% in Key stage 2 over the last two years. The local authority and Leodis Academies Trust congratulated us on this massive achievement. We continue to strive to become outstanding.
Here at Blackgates you will see high quality teaching, well behaved happy pupils, and rapidly improving results. This is because we care. We are determined our pupils will receive the very best of everything because they deserve it.
Come and see what we have to offer. You can either call on 0113 8878155 or email at info@blackgates.org.uk
Mrs Julie Coulson
Headteacher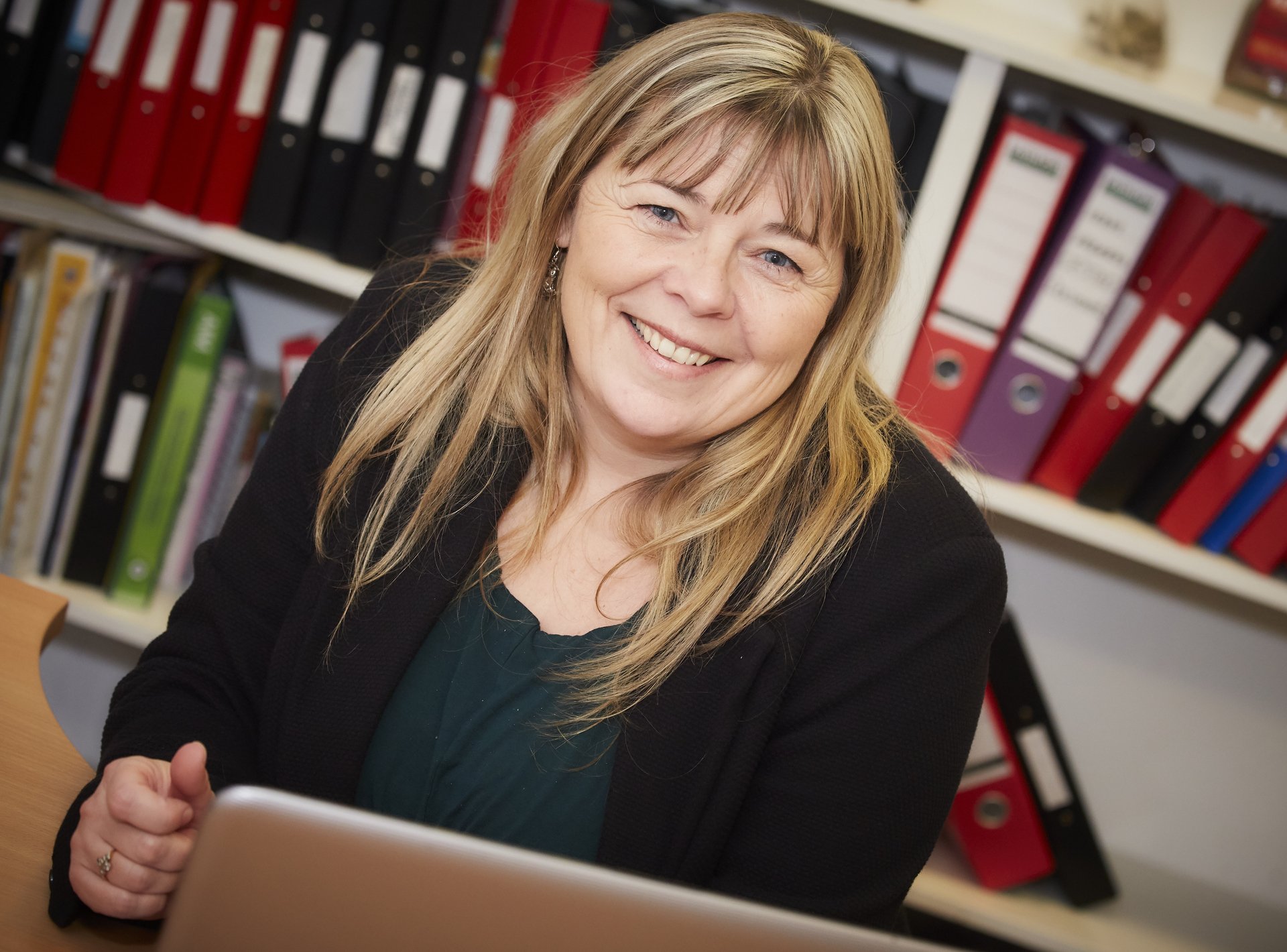 Following the Government announcement, all children who were offered a place in the last lockdown can come to school tomorrow at the usual times and to their own classroom. If you are a key worker who didn't access a place last time, or have become a key worker since then, your child can come in to school. Children in Little Ducklings (2 Year Old Provision), Nursery and Reception can still attend school. We are closed to all other pupils. We will contact parents regarding remote home learning tomorrow. Apologies for the late communication and thank you for your on-going support.
The after school club and breakfast club will be open to key worker's children.
As there is conflicting information from the government about reception children attending school, if you would like your reception child to attend school please bring them. We will get more clarity tomorrow.
Our children had the opportunity to take part in Yorkshire Sculpture international sculpture project. Click on the link below to view the video which showcases the journey our children took through the project.
https://www.youtube.com/watch?v=s2QcZRk2axY&feature=youtu.be
Coronavirus Information
If you have travelled abroad recently then please check the government's guidance information here -
https://www.gov.uk/guidance/coronavirus-covid-19-information-for-the-public